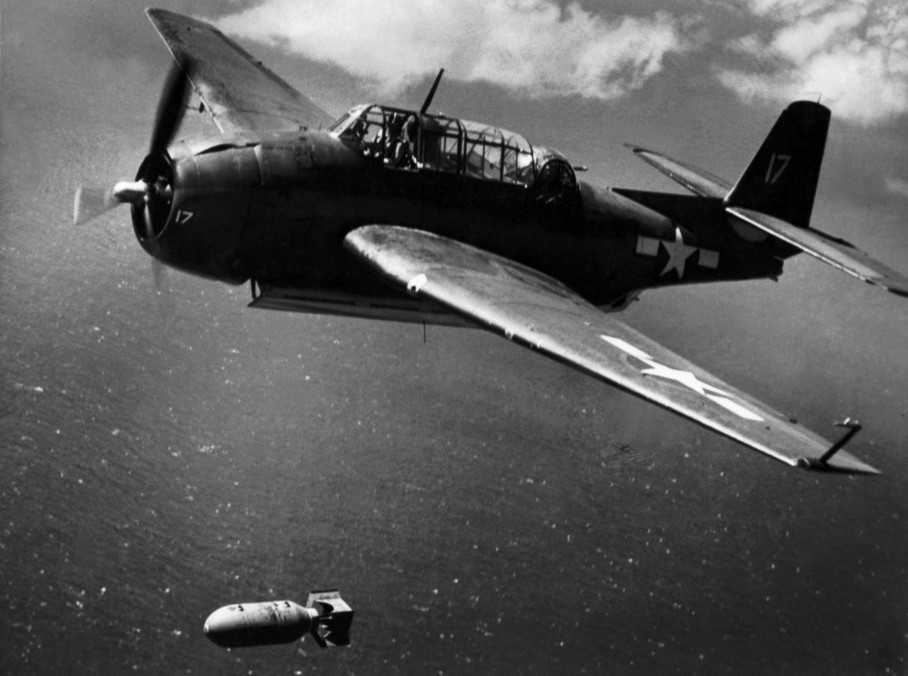 American photographer W Eugene Smith spent almost four years capturing the battles of the Pacific theater of WW2. He documented such important historical events as Battle of Sipan and a decisive battle of Iwo Jima. The WW2 assignment of W Eugene Smith was the very beginning of this bright photo career that made him a world-famous photographer.
A genius photographer followed the rule of thumb of the war correspondents: if you want your images to be good enough, you have to be close enough. This was mandatory for all outstanding war photographers like Eddie Adams and Susan Meiselas, and Eugene Smith wasn't an exception. He approached the front line as close as possible to make the most excellent and heart-touching pictures. As a result, he paid a high toll for his passion for impressive images. He covered many of the most critical battles of the Pacific, including Tarawa, Saipan, Guam, and Iwo Jima.
Eugene Smith remembered once that he saw his photographs of World War II not strictly as a vehicle through which to communicate historical events but also as "a strong emotional catalyst" that would help flash the disasters of war and prevent them from occurring once more. The mortar fire severely wounded Eugene Smith in 1945 while covering the invasion of Okinawa in 1945. An explosion damaged his jaw, kneck, and left arm. The recuperation took long four years, and he underwent 32 operations.
The unique approach of Eugene Smith
While the best-known WW2 Pacific battles photo belongs to Joe Rosenthal (Raising Flag on Iwo Jima), Eugene Smith photographed a different side of the war. He focused on capturing the emotions and feelings of both combatants and Japanese civilians. The natural empathy was a signature perk of the W Eugene Smith as a photographer. It allowed him to take heart-touching moments like a US soldier holding a wounded baby.
He photographed the Pacific Battles of WW2 as a correspondent of the LIFE magazine. He used to send some short pieces of information together with photos to the editors. In those notes, Smith mentioned that Japanese islands were some of the worst terrains that US forces have ever fought on." LIFE magazine used some of Eugene Smith's memoirs as captions for illustrations of the historical reportages.
Photographer continued to cooperate with the LIFE magazine after he recovered from the WW2 injury. He took his wide-spread 'Country doctor' photo in 1948. This image importance pushed it to the list of TOP 100 most influential pictures in history, according to the TIME magazine.
Interestingly, the destiny will return W Eugene Smith to Japan decades later, when he'll produce his final significant photo essay about eco-disaster in Minamata.