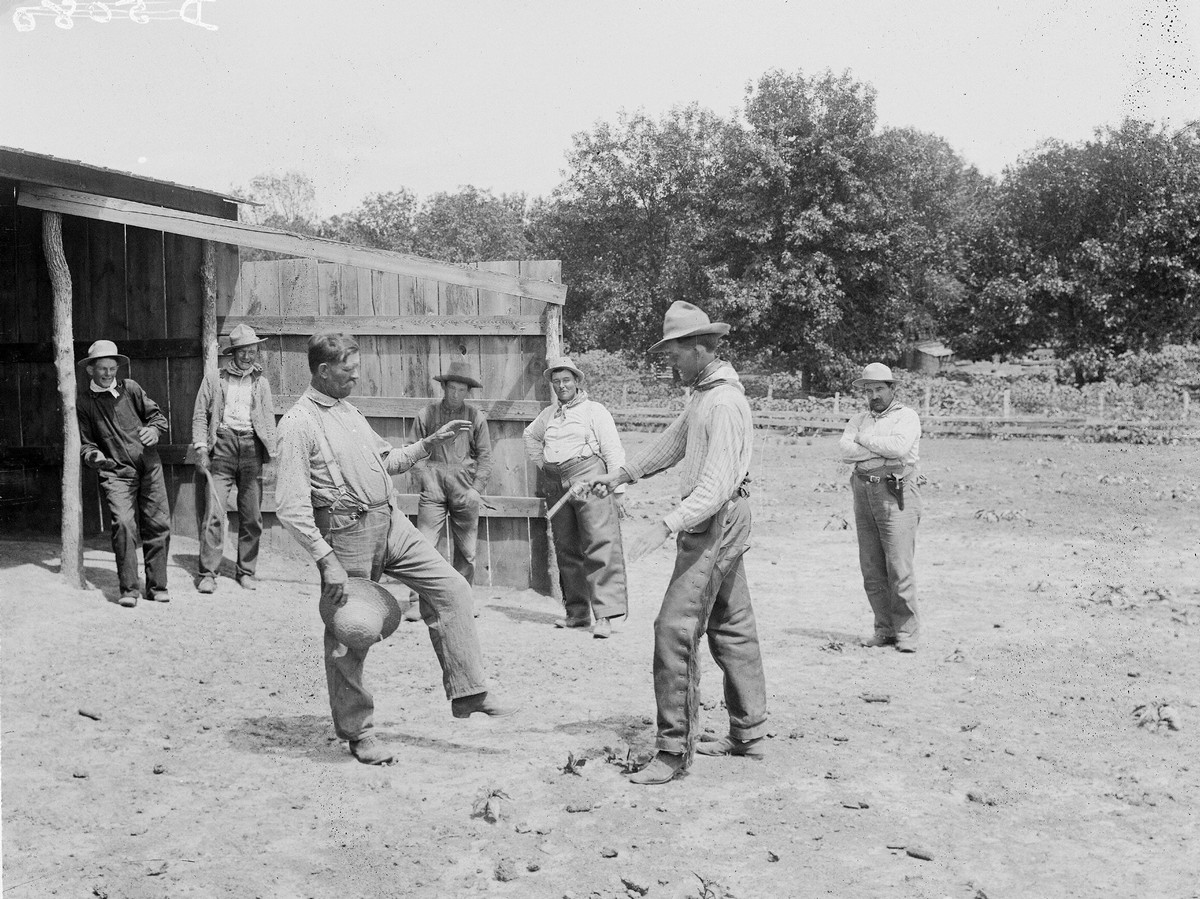 Solomon Butcher photography is an important visual source for understanding the routine of the American settlers' lives. Solomon Butcher preserved her history in 3,500 glass negatives documenting the Great Plains pioneers' lives between 1886 and 1912.
Settlers defined a new life on the prairies, huddled in turf huts, erected outbuildings, cultivated wild virgin lands, and upset estates. Solomon Butcher captured the formation of the first farms and constructed a new way of life, never seen before.
From a salesman to the settler
Solomon D. Butcher was born in Virginia in 1856. He graduated from high school in Illinois. Young Solomon became an apprentice of a tintype master, from whom he learned the art and science of photography. After that, he entered military school but studied for only one semester and started a salesman's Ohio career.
In 1880 Solomon Butcher found that his father had quit his railroad job to build a farm in Custer County, Nebraska. He was pretty tired of sales traveling, by that moment, and agreed to head west with his family. They hit the road in March and covered more than a thousand kilometers with two covered carriages. Young Butcher admitted that he was ill-suited for a pioneer's life and returned his land to the government two weeks later.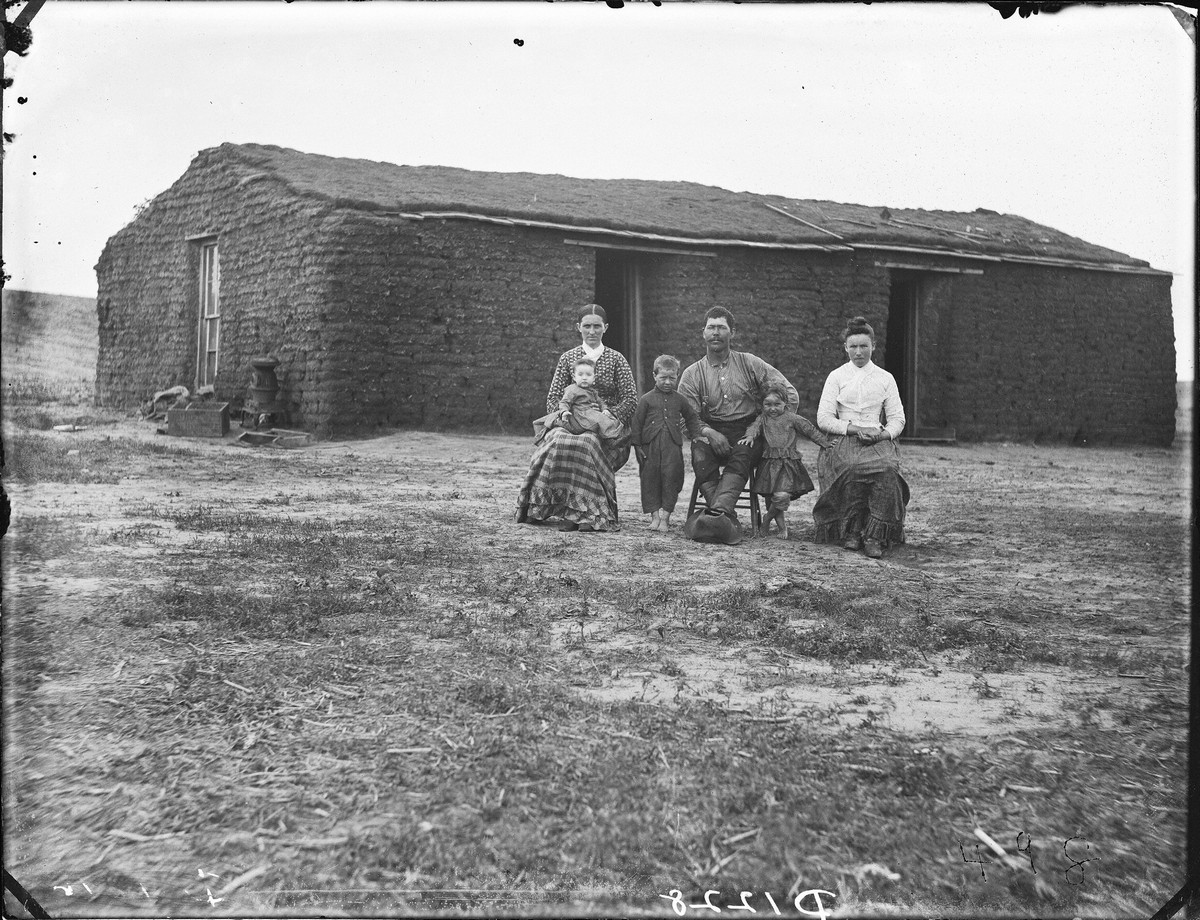 How Solomon Butcher started his photo career
In the early 1880s, Solomon Butcher entered Minnesota Medical College, where he met his future wife, Lilly Barber Hamilton. In October 1882, he and his bride returned to Nebraska. As a schoolteacher, he saved his teacher's dollars and borrowed money to buy land and acquire photographic equipment. This building became the first photography studio in Caster. The young family lived there until September 1883, when Butcher completed the turf living space next to the studio.
Financial problems forced Solomon Butcher to move his family from city to city. In 1886, he latched onto the idea of ​​creating a photographic history of Custer County. The photographer's father agreed to lend him a van, and Butcher embarked on an odyssey of nation-level value. The journey was difficult. He spent hours driving off-road from house to house. He often used printouts to pay for food, lodging, and stables for his horses.
The financial problems of Solomon Butcher remind us of Carleton Watkins, another outstanding photographer of that period who didn't manage to extract the money value out of his photography.
The Middle West history in pictures of Butcher
Butcher continued to photograph from 1886 to 1911. The success of his 1901 Pioneer Stories of Custer County, Nebraska, was the author's greatest lifetime achievement. In 1904, he published Sod Houses, or The Rise of the American Great Plains: A Painterly Story of the People and Means that Conquered This Wonderful Country. His photo collection grew, but it was not possible to raise funds for other publications. Again Solomon Butcher moved from town to town, and it became increasingly difficult to transport his huge collection of glass plates.
Solomon Butcher was an astute photographer, but he died without realizing the significance of his photographs. He documented the Great Plains' settlement in the harsh environments of Nebraska's Sandy Hills, candidly portraying everyday life on the prairie. A collection of over 3,000 of his digitized works is kept in the Library of Congress collections. Some of the images are available in high resolution and accompanied by descriptions by the photographer.