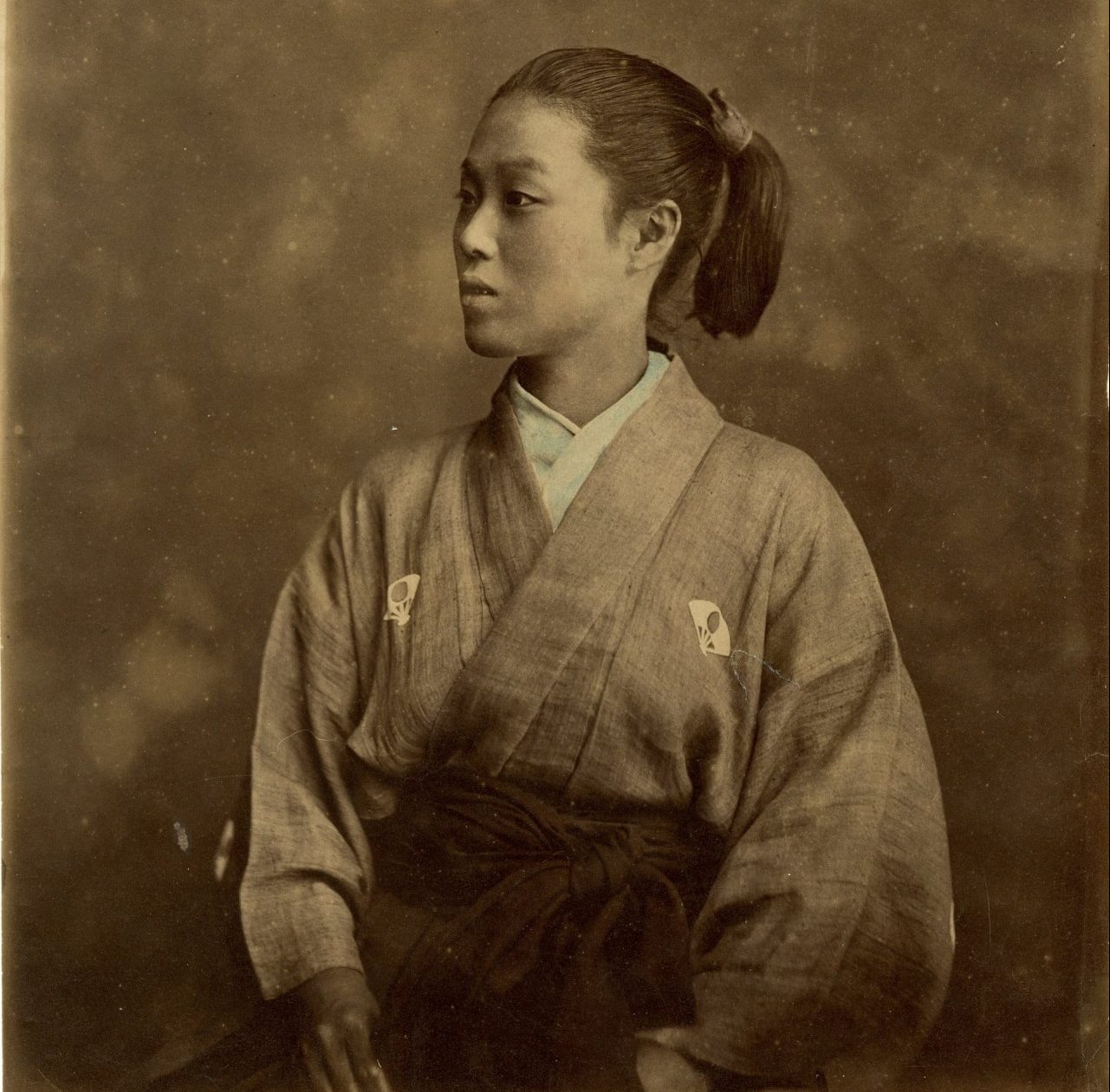 While many people think of women samurai as a legend, they did exist. Japanese called female warriors as onna-bugeisha.  Empress Jingu was their earliest predecessor as she led a campaign against Korea in 200 after her husband Emperor Chuai, the fourteenth ruler of the country, died. Jingu's story has stood the test of time, and in 1881, she became the first woman to appear on the Japanese banknotes.
The onna-bugeisha ethics was as uncompromising as the samurai code – bushido. Samurai women began training at the age of 12. They mastered the art of using the naginata, the yari spear, chains, ropes, and the samurai tanto dagger, rather than paying mercenaries to protect themselves, as the terrified townspeople in Akira Kurosawa's Seven Samurai did these women trained in combat to protect communities that lacked male fighters.
The legends of women samurai
Many stories about prominent onna-bugeisha date back to feudal times. Many of them refer to the medieval warrior Tomoe Gozen, who became a national hero. Her story became a base for the book Heike Monogatari, also known as the "Japanese Iliad." Tomoe Gozen was "exceptionally beautiful" and "a surprisingly skillful archer and swordsman … she was a warrior worth thousands, ready to face a demon or God, on horseback or foot."
By the mid-1800s, the onna-bugeisha tradition almost disappeared. But the fortitude and habits of training in women samurai families persisted. Some women participated in the Bosin Civil War and shocked the public with their exploits. Nakano Takeko was among them. She was one of the last women samurai to die a soldier's death in 1868. She led the attacking squad and was wounded in the chest. Takeko knew that the wound was fatal, and so she asked her sister Yuko to cut off her head and bury her so that the enemy could not capture her as a trophy.
Very few portraits of women samurai from the 19th-century survived. Some pictures in this publication are just actors or geisha images. Nonetheless, they give us a vivid idea of ​​what the legendary Japanese female warriors might have looked like.