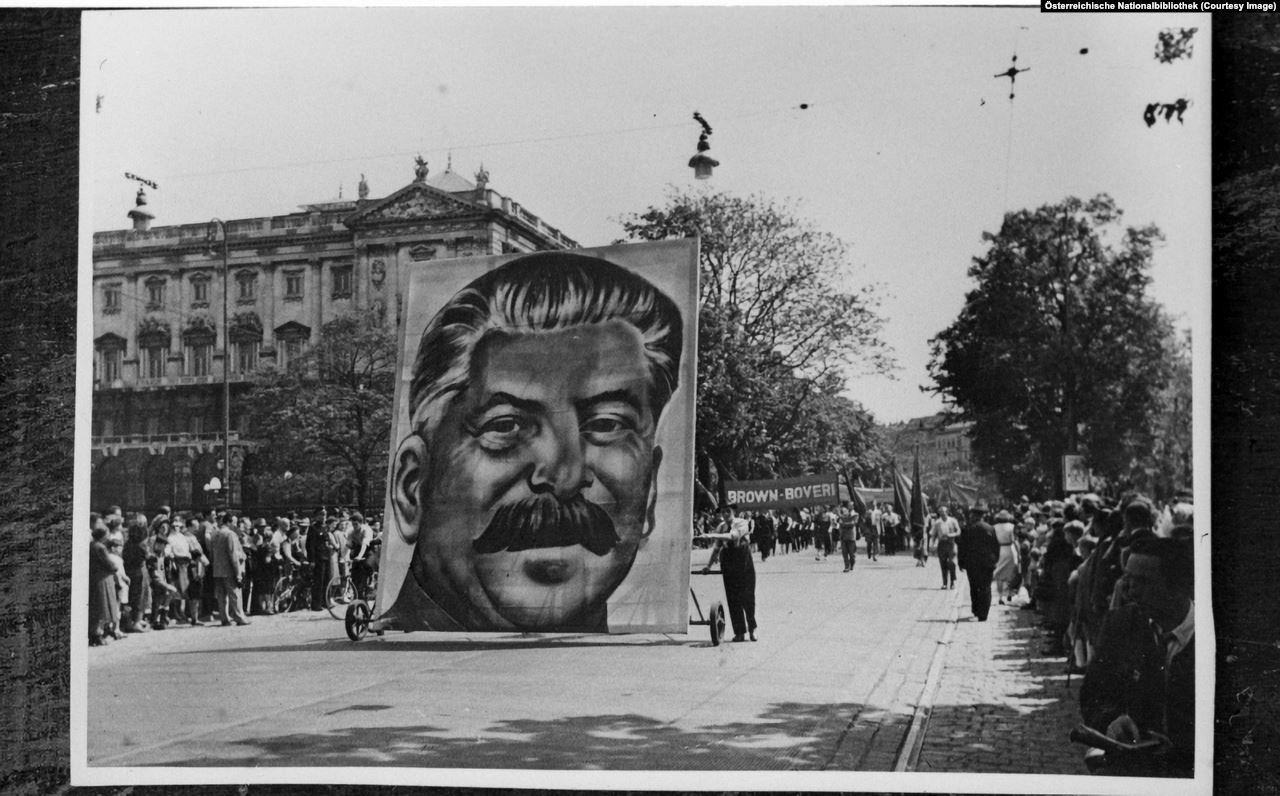 Soviet troops captured Vienna in 1945 after the bloody and exhausting battle. Allies signed two related documents in July, and these agreements defined the split of the Austrian capital between the Allies for the next decade. Yes, they divided Berlin in the same way, but there was one huge difference. Soviet agreed to leave Vienna in ten years.
You had to have an ID card to move between the occupation zones. These cards had info on four languages ​​- German, English, French, and Russian. It explained who you were, why you have this card, and why you need to cross the limitation line. The card was invalid if missing one of eleven seals from the authorities of each of the four occupying administrations.
Western occupation zones borders were removed very soon, but not the Soviet one. Moreover, citizens of Vienna's western zones of occupation registered their trip to the Russian-controlled zone as an overseas trip.
Soviet troops left the Austrian territories in June 1954. Austrians remember many things from that period (mostly negative, and here's' why there were so many escapes from the Soviet occupation zone. Again, like in Berlin). They're keeping hundreds of photographs in the archives. We selected some noteworthy pictures of Vienna of the first year of occupation, 1945, as they seemed more interesting.