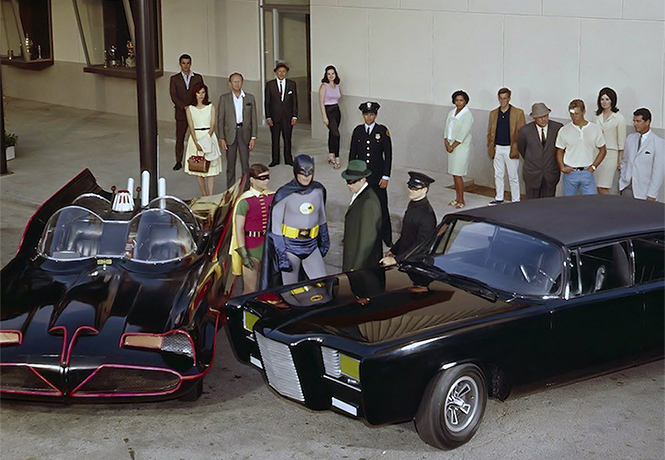 Very few remember that martial arts specialist Bruce Lee starred in the DC series as Kato, a partner of the Green Hornet. It was years before he defeated Chuck Norris and then starred in Entering the Dragon. And of course, he was a supporting actor. And an Asian. Therefore, it was suitable for wearing a mask and fighting—all in all, the perfect match for a comic book adaptation.
A dangerous Kato by Bruce Lee
In The Green Hornet, Bruce Lee played the role of Hornet's partner, Kato. In the fall of 1966, the series hit the air. Although, its ratings could not beat the series about "Batman," which was released a little earlier. At some point, the producers decided that they combine these franchises. Here's how the Green Hornet and his partner Kato appeared in several episodes of the Batman series. They appeared in the series "The Spell of Tut" "A Piece of the Action" and "Batman's Satisfaction."
This collaboration didn't work out very well. In fact, Batman was almost a comedy series, unlike the more serious Green Hornet. It is not surprising that these two stories didn't combine well. Bruce Lee himself later regretted this Kato failure.