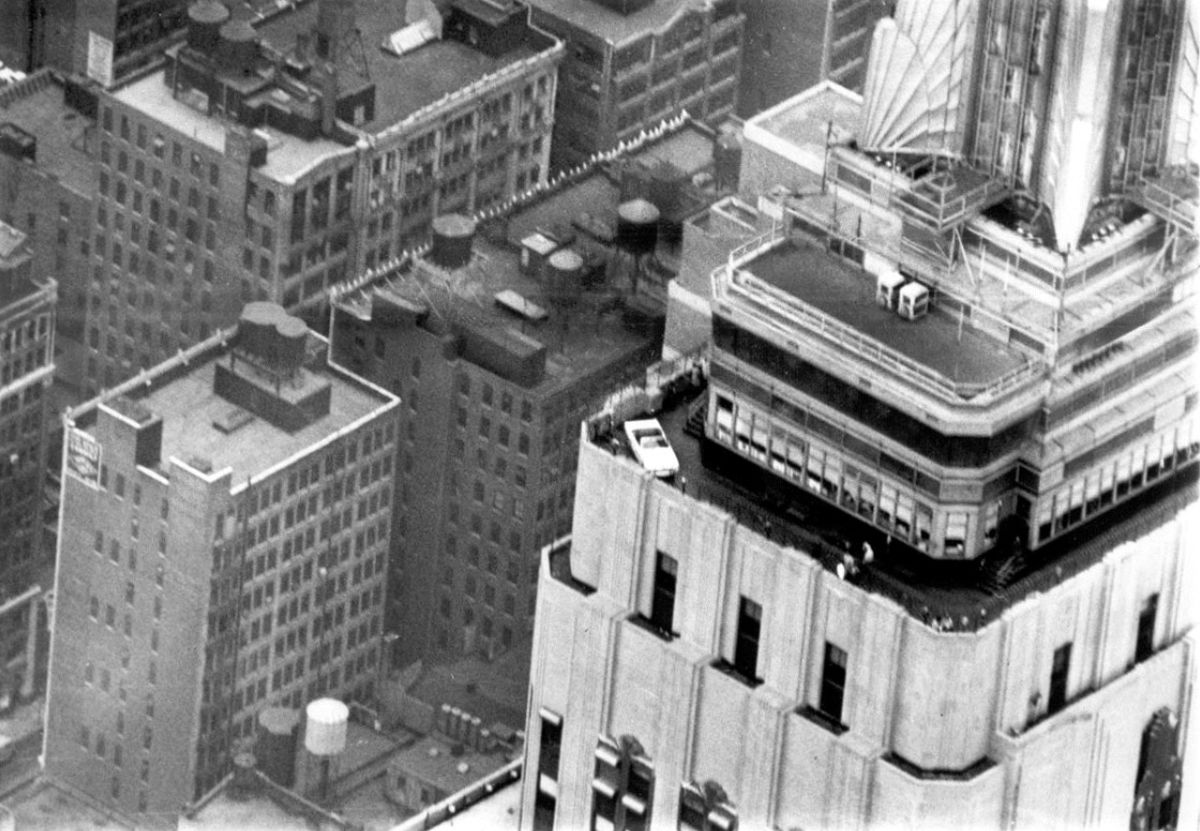 How to lift a Ford Mustang to the observation deck of a 103-story Empire State Building? Note that the skyscraper, built-in 1931, does not have freight elevators. You gonna find the answers if you want to create the most successful ad campaign of that year.
Ford Mustang + Empire State Building = Marketing!
Robert Liery was vice president of the Empire State skyscraper when he made an appointment with William Benton, product promotion manager at the auto giant Ford.
Henry Ford established a car production cycle that the world admired. He organized the beneficial employment system. Ford managers learned not to miss marketing opportunities.
The plan was to benefit both the Empire States Building and the Ford Mustang. This bald marketing move had to raise the visits to the skyscraper and boost sales of the automaker. Benton agreed immediately. Very soon, Ford engineers began to carefully examine the Empire State Building, measuring doors, halls, and elevators. They needed accurate elevator data to understand how to transport the car to the observation deck.
Finally, Ford engineers pondered how to disassemble the 4.5 meters-long Mustang, so have a way to assemble it again on the roof.
Operation 'Advertisement'
Everything was ready by October 1965. The operation took less than an hour. The engine, gearbox and propeller shaft were removed from the Mustang. The car was cut into four parts, each of which fit the elevator of a skyscraper. Then engineers connected parts using a pin system.
At 11.00, helicopters with photojournalists were already circling over the Empire State Building. The photographs hit the front pages of all newspapers within a few hours.
At about 4.30 p.m. the same day, Ford workers disassembled a car again and transported it to the ground.
The success of the advertising campaign was tremendous: Ford sold 607,568 Mustangs in 1966. It was a record!
We cannot limit ourselves to one photo. Take a look at other pictures that immortalize the process of lifting the Ford Mustang to the observation deck of the Empire State Building.