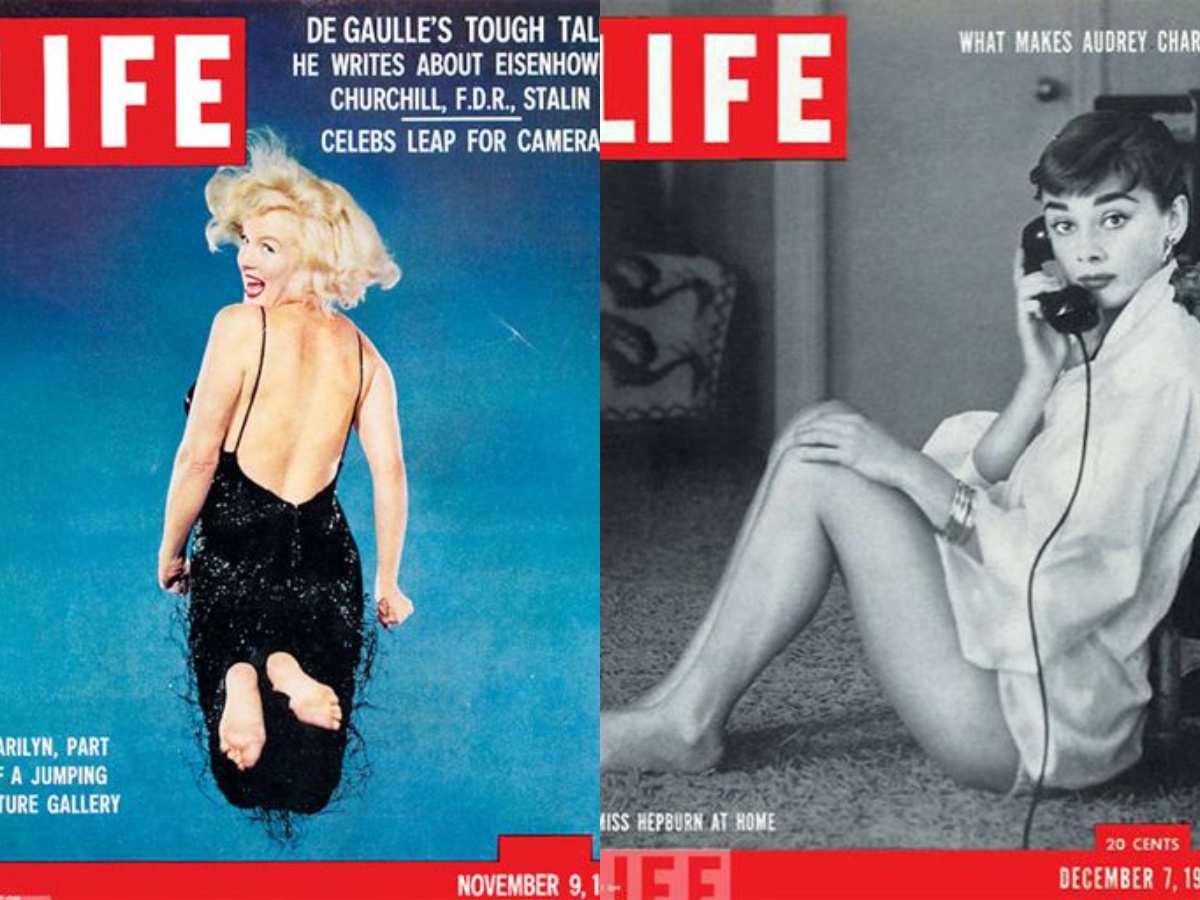 Oldpics continues to be of the view that almost all pictures from LIFE Magazine covers are iconic. Here's why we selected photos for this publication with special attention. After all, it's not an easy task to choose just 50 photos from the endless archive (10B of images inside of it) and numerous amazing LIFE magazine covers.
Why LIFE magazine covers were so important
The stunning covers were one of the reasons why LIFE magazine gained its popularity. Excellent cover images emphasized the unique design and overall visual approach of this publication. Beautifully illustrated photographs accompanied any events, news, magazine reviews. LIFE's illustrations were close to perfect, and they dominated the public imagination in the pre- and early TV era. Can you imagine that watching and reading LIFE was much more fun for Americans than watching television news in the 1940s? The best masters contributed their photographs to the magazine. Then editors selected the best of them for the LIFE magazine covers.
Artists behind LIFE magazine covers
All photographers' names in this list are legends for Oldpics. Leonard McCombe, J.R. Eyerman, John Bryson, W. Eugene Smith, Lennart Nilsson, Ralph Morse, Margaret Bourke-White, Ed Clark,  Ralph Morse, Leonard McCombe, Philippe Halsman, Mark Shaw, Alfred Eisenstaedt, and many others. We've dedicated a separate publication at Oldpics to some of the most prominent photographers from this list. But all of them are genius, and we promise to cover their photography (both the best images and the stories behind the selected ones) in the future.