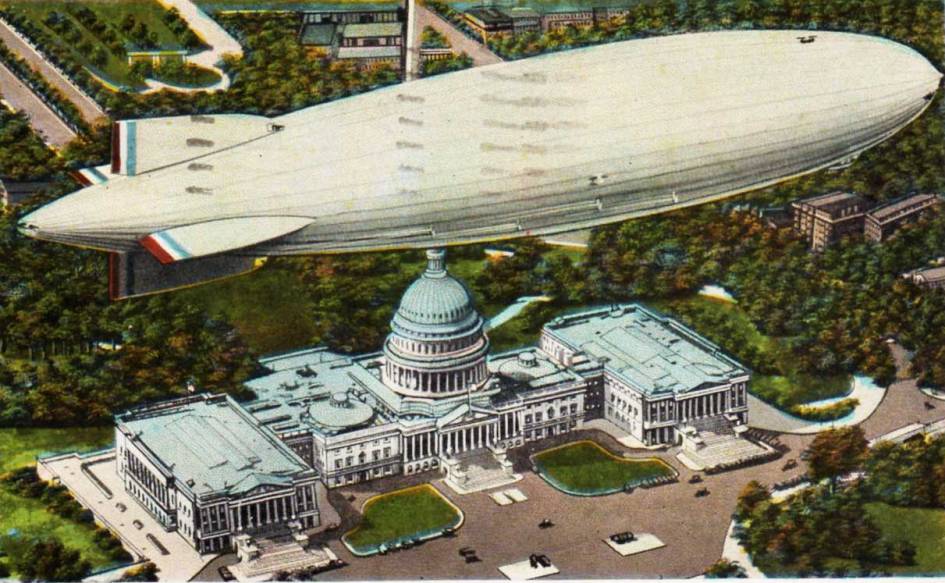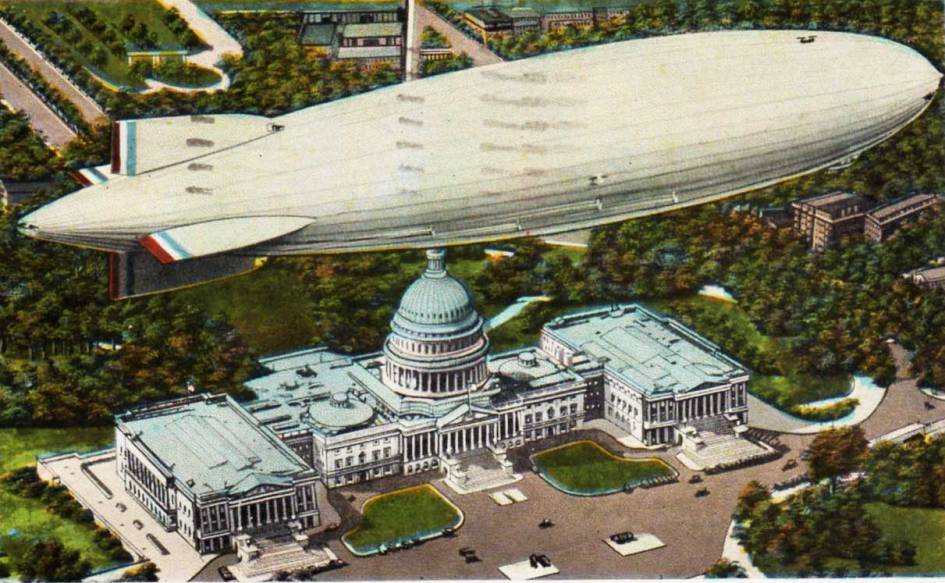 USS Akron was a helium-filled rigid airship of the U.S. Navy. It was designed to provide long-distance scouting in support of fleet operations. Construction of U.S.S. Akron began in November, 1929 at the newly completed Goodyear-Zeppelin Airdock in Akron, Ohio.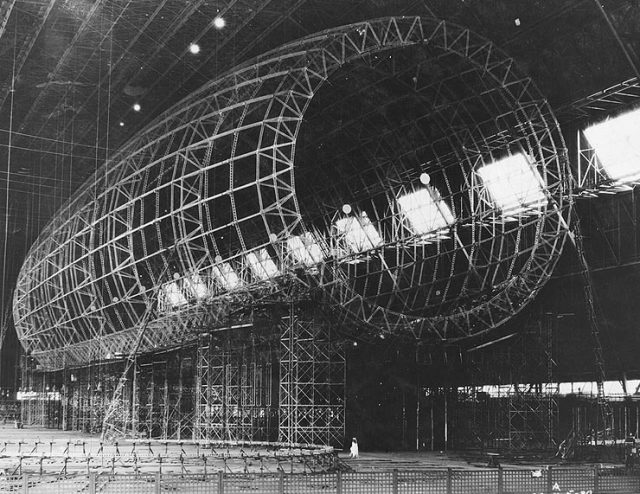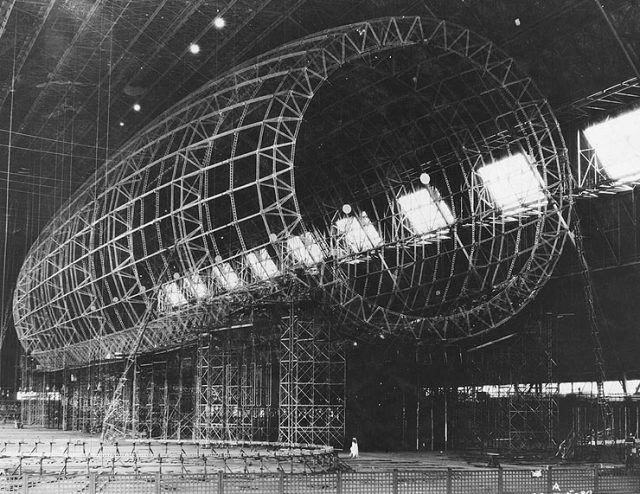 The airship was christened by First Lady Lou Hoover, the wife of United States President Herbert Hoover, on August 8, 1931, and made its first flight on September 23, 1931.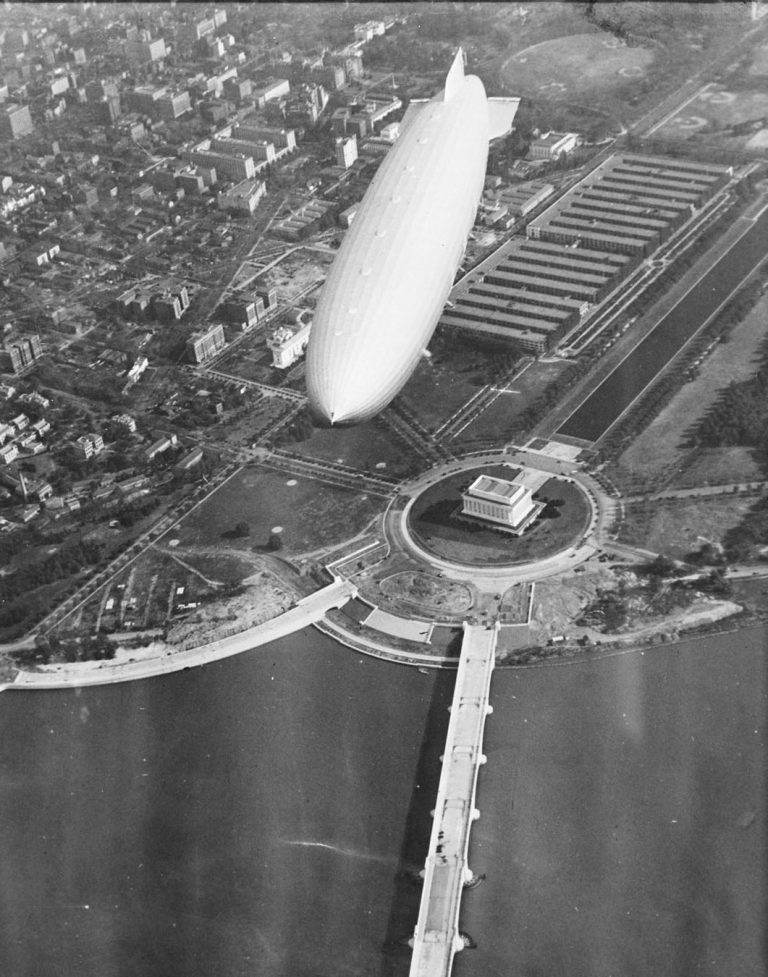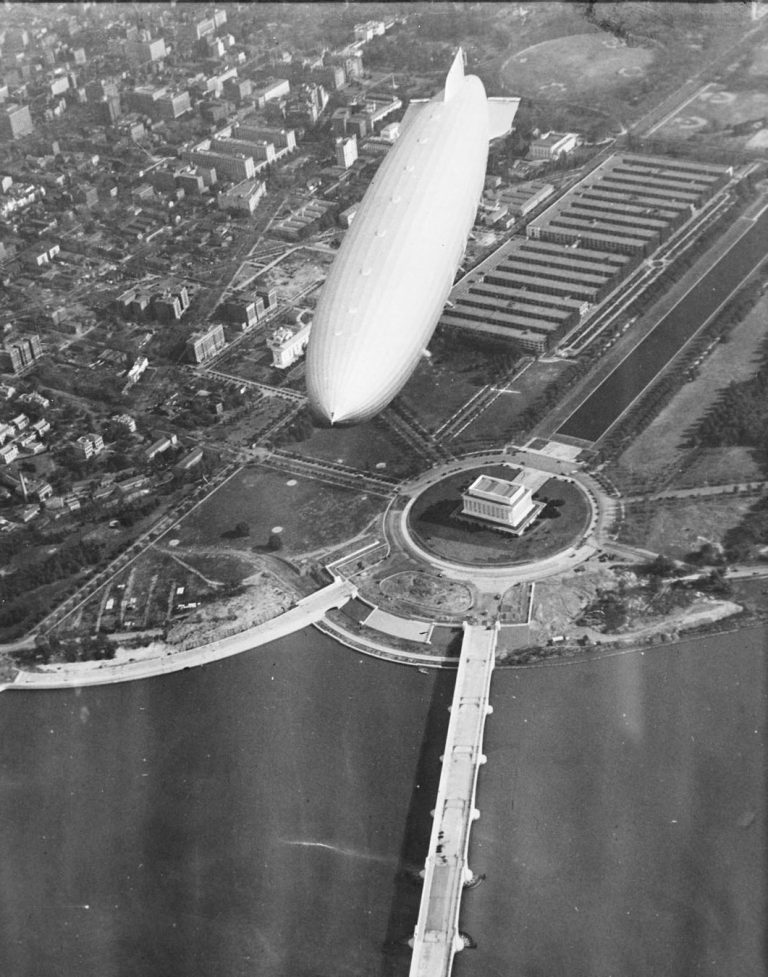 Unfortunately Akron is mostly known for it`s crash – the biggest in the airship history. An accident which occurred on April 4, 1933, involved the greatest loss of life in any airship crash: the deaths of 73 people on board as well as two people aboard another airship which came to Akron's aid.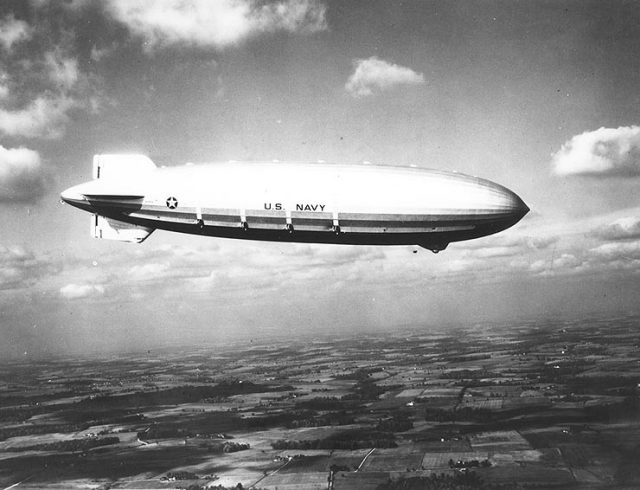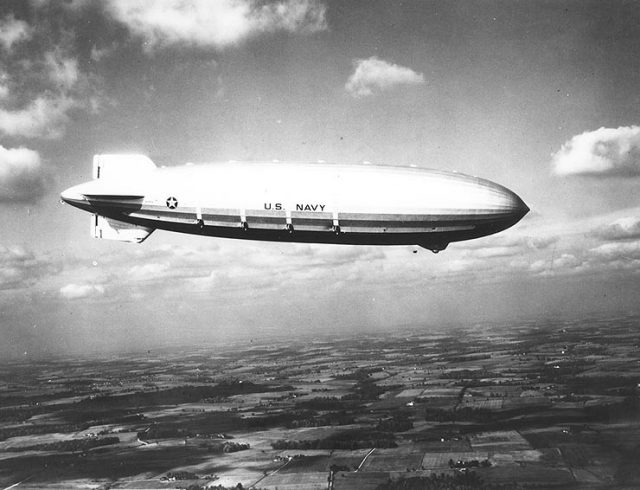 Akron crashed at sea during a storm off the coast of New Jersey in the early morning hours. The cause of the crash is generally attributed to poor decisions on the part of the ship's commander. The airship had no lifejackets on board, and only one rubber raft, so most of the crew drowned or died of hypothermia in the freezing water. Of the 76 persons on the ship only three survived; two sailors and the ship's executive officer, Herbert Wiley.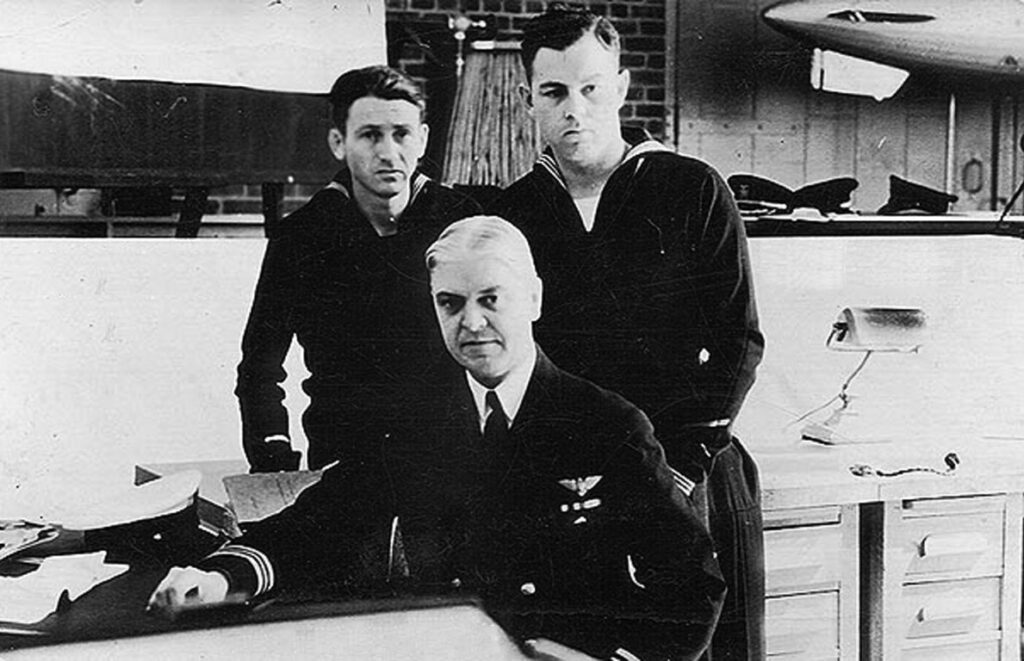 When you say "airship disaster" mostely people recall Hindenburg tragedy
wchich occurred on May 6, 1937, in Manchester Township, New Jersey, United States. Due to the media attention which surrounded the Hindenburg disaster, it is often called "the worst airship accident of all time". But it`s not true. Hindenburg airship caught fire and the craft crashed to the ground, killing 36 of the 97 people on board and one crewman on the ground.