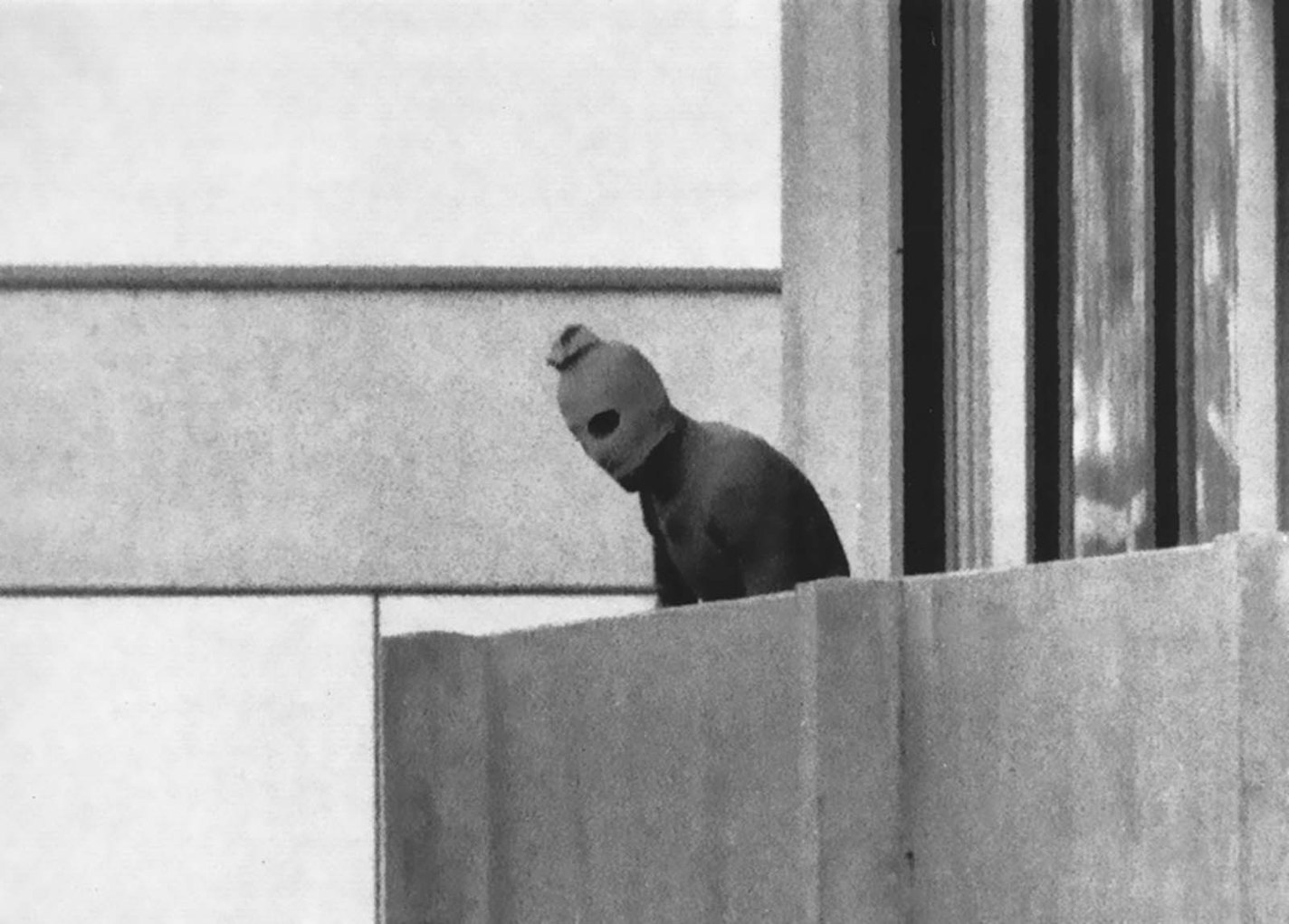 The phenomenon of mass terrorism was unknown in Olympics history until September 5, 1972. Oldpics.net remembers those crimson days with a full set of history pictures and facts.
The main photo' Munich massacre' belongs to the Top 100 most influential pictures in history, according to TIME magazine.
The 1972 Olympics was a significant historical event for Germany. The game came under "Games of peace and joy," and organizers believed that a large number of armed guards would damage this image.

Therefore, the entire light-armored security of the festival wore a blue uniform, a positive color without bad connotations. Access control was elementary: there are a lot of stories about how journalists entered the territory of the Olympic Village without a pass. It was enough to put on a tracksuit and pretend to jog.
 The Israeli delegation went to the theater on the evening of September 4.  At this point, Abu Daud, one of the leaders of Fatah and the ideological inspirer of the future attack, was instructing eight terrorists, members of the Black September group.

The Olympic village had a mesh fence around. Many athletes admitted that they were too lazy to go around the wall to enter the territory through the gate, and they simply climbed over it instead. The terrorists did the same. They met a group of Canadians and Americans and helped each other climb over the fence (real athletes mistook eight strangers for fellow sportspeople from eastern countries).
The terrorists took the coaches' rooms first. Moshe Weinberg, the wrestlers' coach tried to resist; they shot his cheek and forced to lead the invaders to the rest of the Israelis.

The terrorists took 12 people hostage, but when the athletes were brought down a floor to unite with the coaches, one of the fighters, Gadi Tsabari, succeeded with escape. Wounded Weinsberg distracted terrorists, and paid for it with his life. His body was thrown into the street at the entrance to the building – to intimidate and confirm the intentions.
There was no anti-terrorist unit at all in the German police, and the military could not take part in operations in the country in peacetime due to post-WW2 historical agreements.

IOC President Avery Brundage knew about this historical tragedy at 6 a.m. He ordered the Games not to go on; The first event on September 5 began at 8:15 precisely on schedule. "Games must go on at all costs," he declared. The competition had to be stopped, but it happened only at 15:50.
Terrorists killed all hostages at the airport during the SWAT operation that failed miserably. Armored vehicles that were supposed to arrive at the airport to support the police were stuck in traffic. Nobody could explain why they were not delivered in advance.

Shmuel Lalkin, head of the Israeli delegation, wrote to the head of the security department of the Olympics a month and a half before the Games. He was concerned about security measures that merely existed.