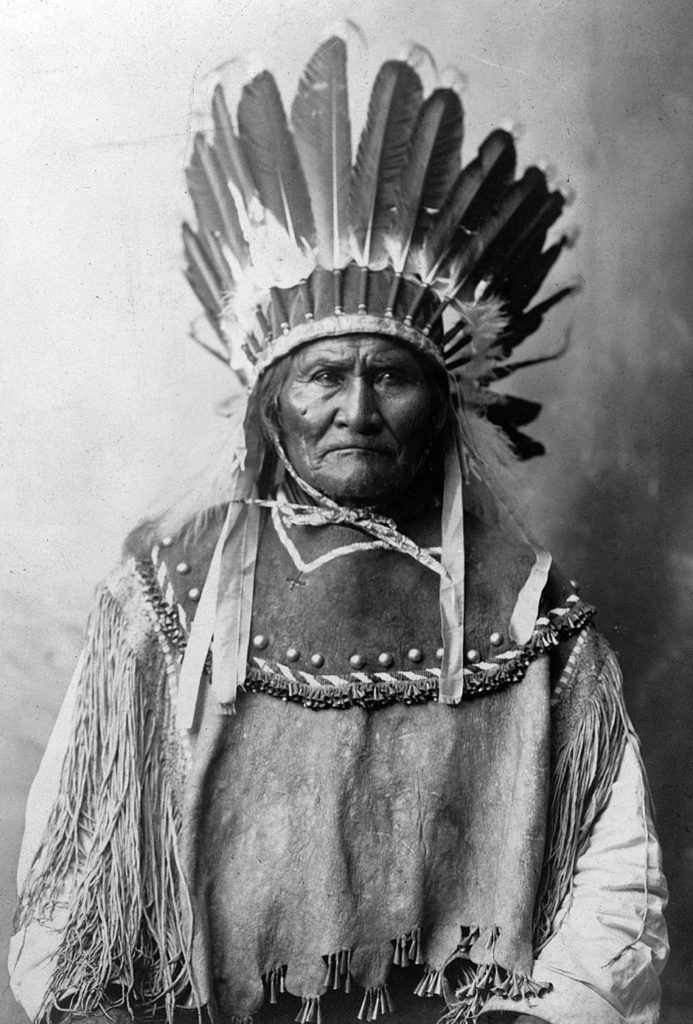 Geronimo was the last American Indian warrior leader to formally surrender to the United States after fighting for his homeland for almost 30 years.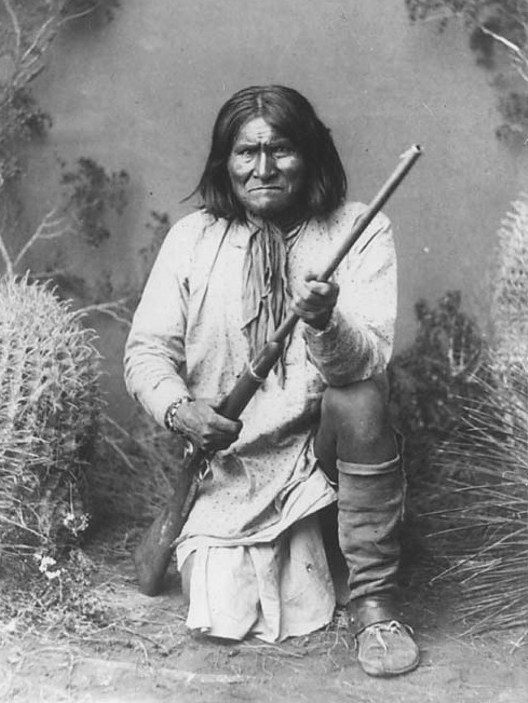 Geronimo was not a chief among the Chiricahua or the Bedonkohe band but a medicine man of part of the Apache tribe. His life tragically changed when he was 29. In 1858 a company of Mexican soldiers led by Colonel Jose Maria Carrasco attacked the Apaches and murdered Geronimo's wife, mother and his three children. In his own words, translated in 1909 and published in the 1996 in a book "Geronimo: His Own Story", he recalled: "I found that my aged mother, my young wife, and my three small children were among the slain. There were no lights in camp, so without being noticed I silently turned away and stood by the river. How long I stood there I do not know, but when I saw the warriors arranging for a council I took my place."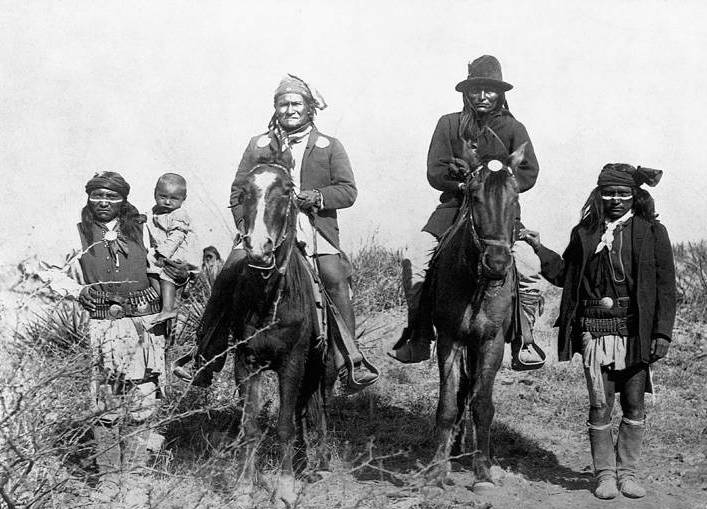 Geronimo with a band of Apache warriors kept white settlers off Apache lands for decades and became a "symbol of the untamed freedom" of Indians.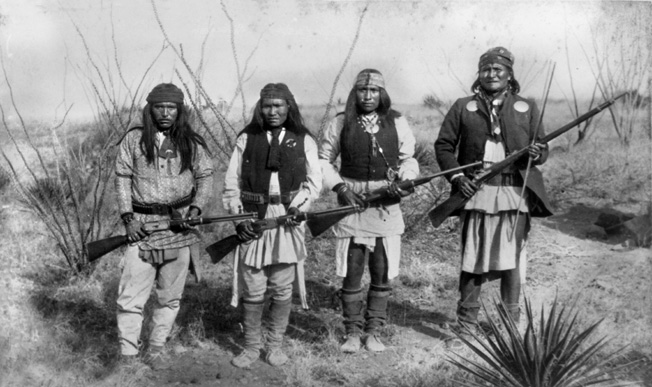 Geronimo and the Apaches violently resisted the influx of white settlers, but by 1876, most of the Chiricahuas had been shipped to San Carlos, an arid and inhospitable reservation located in Arizona.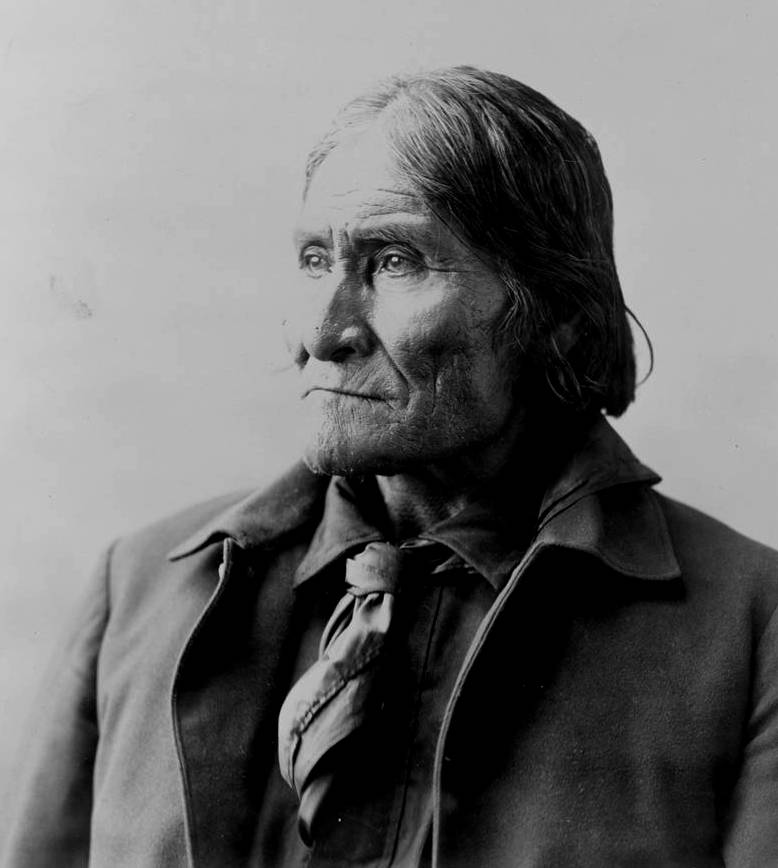 Geronimo avoided the reservation until 1877, when he was captured by Indian agents and brought to San Carlos in chains. He escaped from the reservation several times.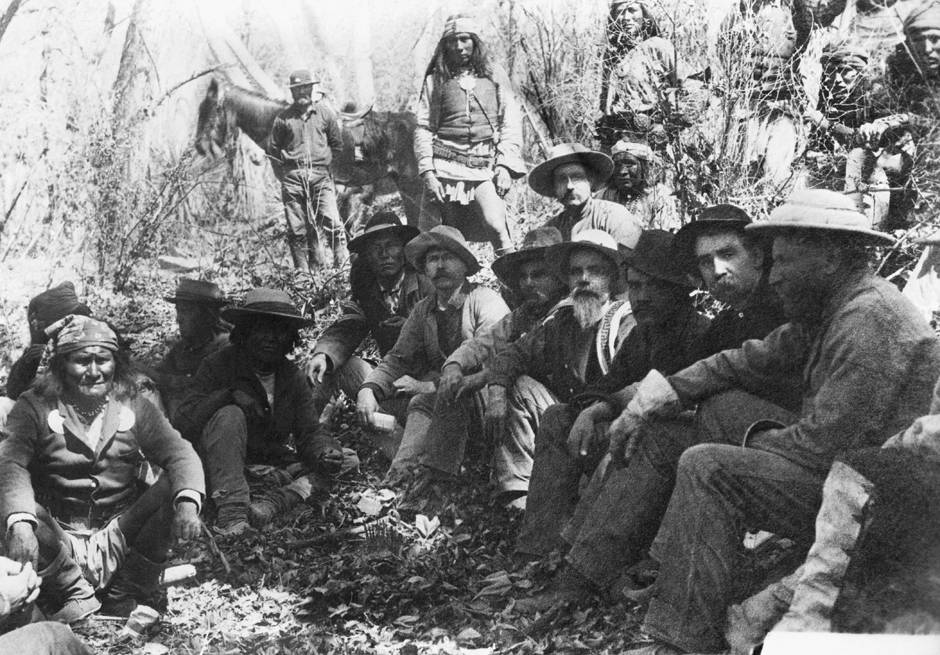 On May 17, 1885, Geronimo and 135 Apache men, women and children escaped from their reservation for the final time. The famed warrior was then in his 60s. But their group had to cover as much as 70 miles per day to avoid the American cavalry.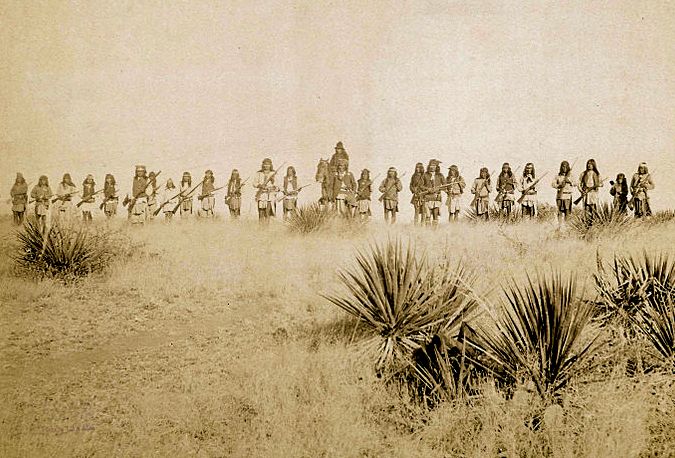 The Indians were being pursued by 5,000 U.S. soldiers—nearly a quarter of the standing army—as well as some 3,000 Mexicans.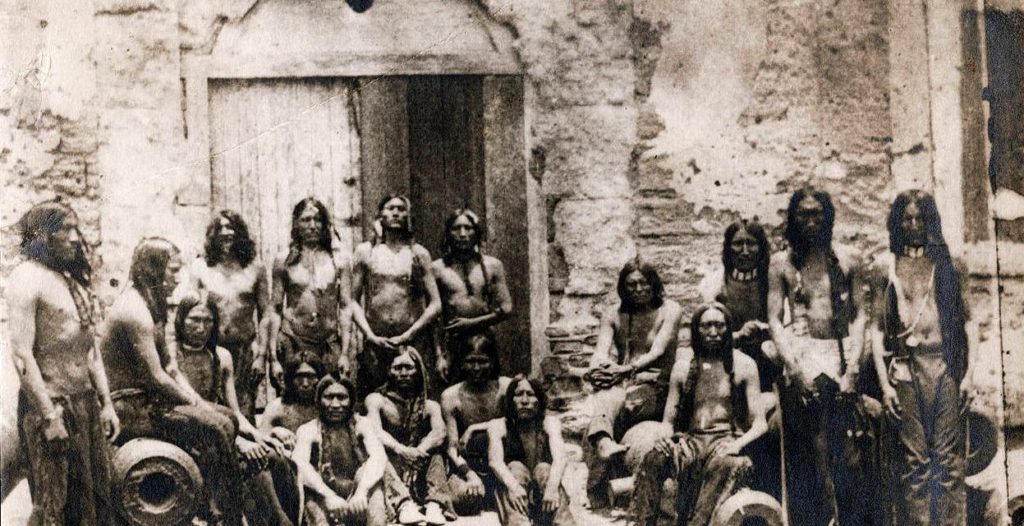 On September 4, 1886, Geronimo finally gave himself up to General Nelson Miles at Skeleton Canyon, Arizona.  And spent the last 23 years of his life as a prisoner of war.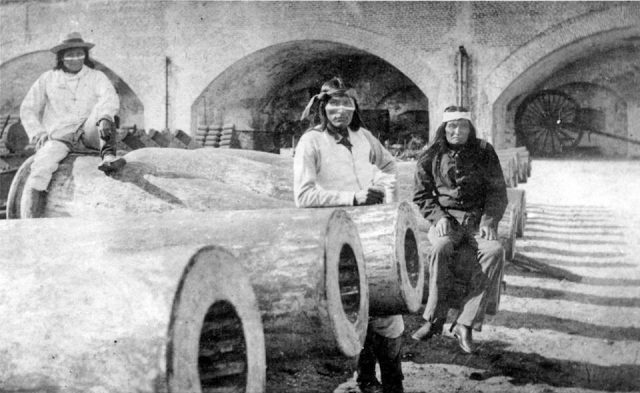 Geronimo's most famous public appearance came on March 4, 1905, when he took part in President Theodore Roosevelt's inaugural parade in Washington.