Today we have plenty of jobs that were impossible to imagine 20 or 30 years ago. But there are some jobs that have totally extinct.
Human Alarm Clock
Bowling Alley Pinsetters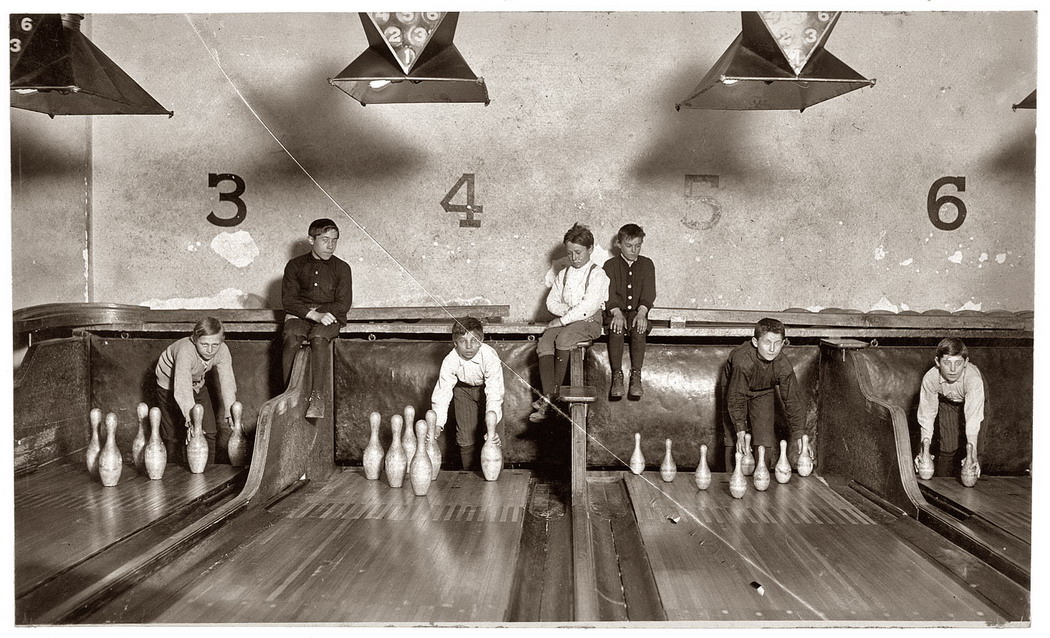 First indoor bowling alley was established in 1840 in New York. It became very popular and spread across the whole country during the 19th century. A mechanical pinsetter was invented in the mid thirties and by fifties job of a human pinsetters extincted.
Lamplighter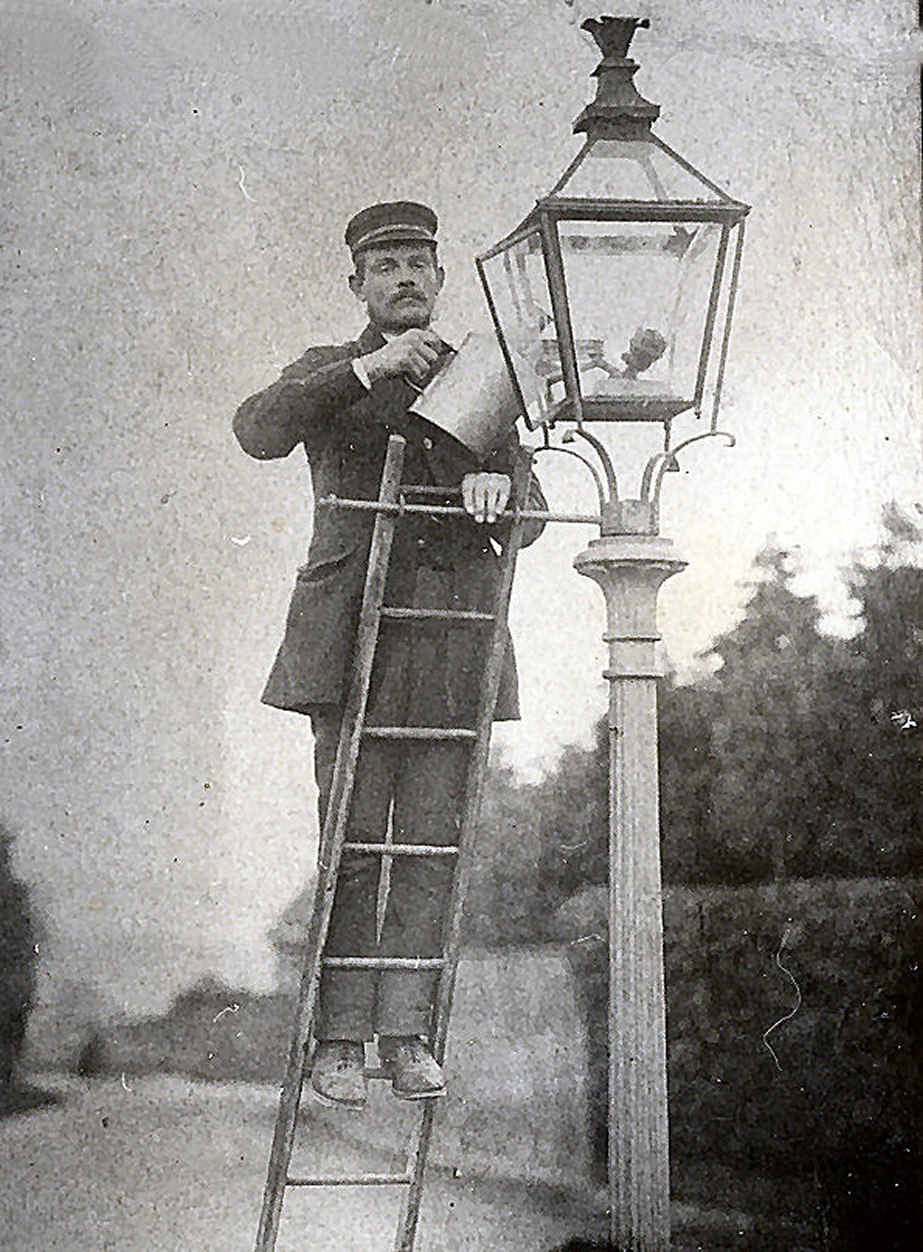 Switchboard Operator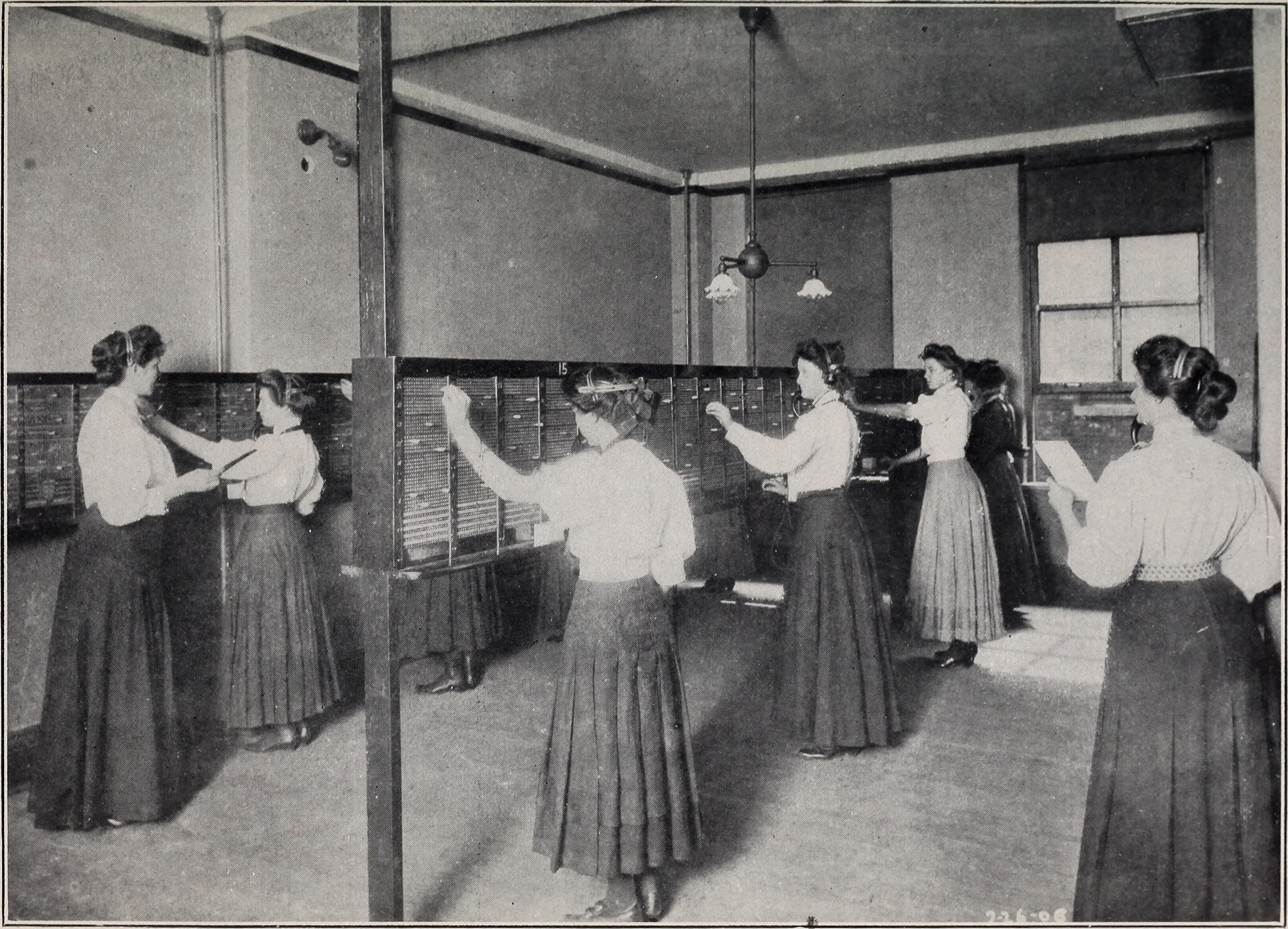 Milkman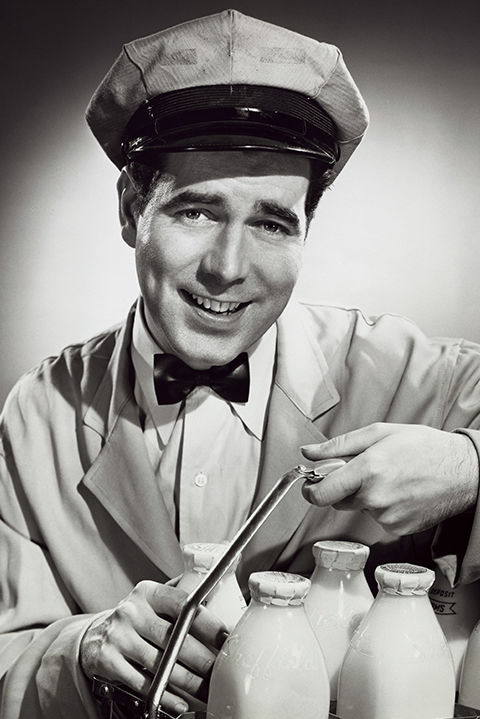 Ice cutters and ice deliverers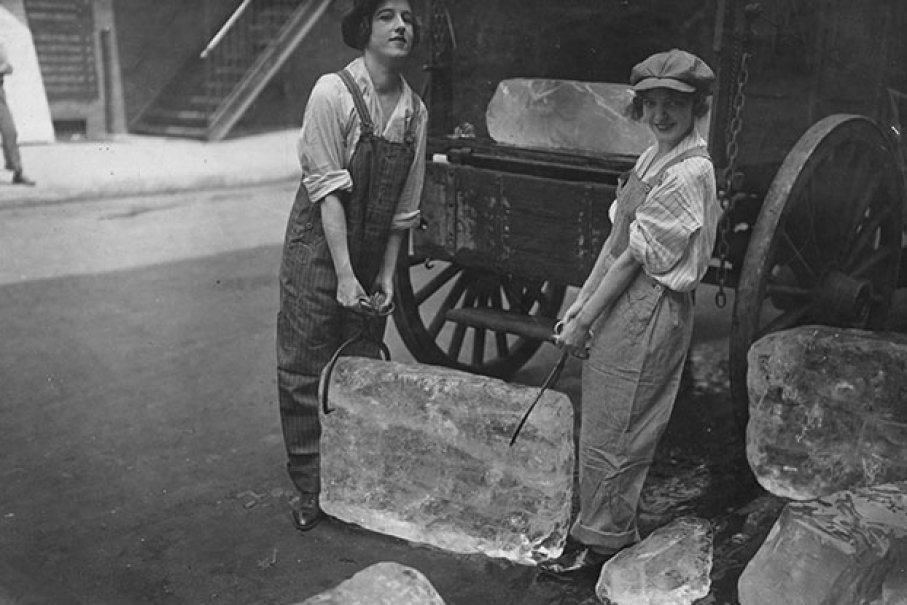 Before the advent of modern refrigerators, ice cutters would cut blocks of ice for people to use them in ice boxes, in cellars. The job was done in dangerous conditions, people had to cut big blocks of ice in areas with very severe cold weather. Many times those block of big ice were packed and sent to area that had no severe cold weather, such as Florida.