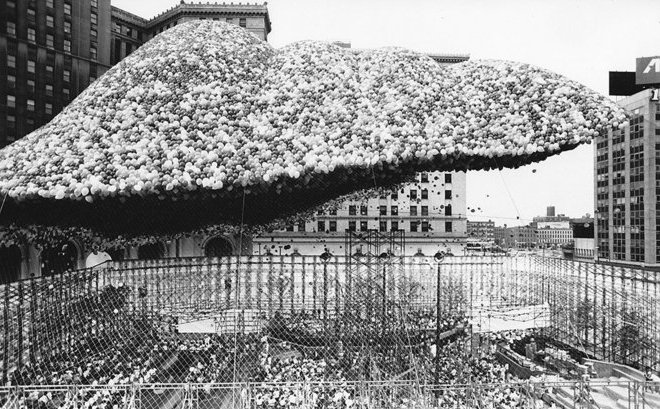 In 1986 a nonprofit United Way of Cleveland, staged a fundraiser in which it attempted to beat Disneyland's Guinness World Record of the most balloons released simultaneously.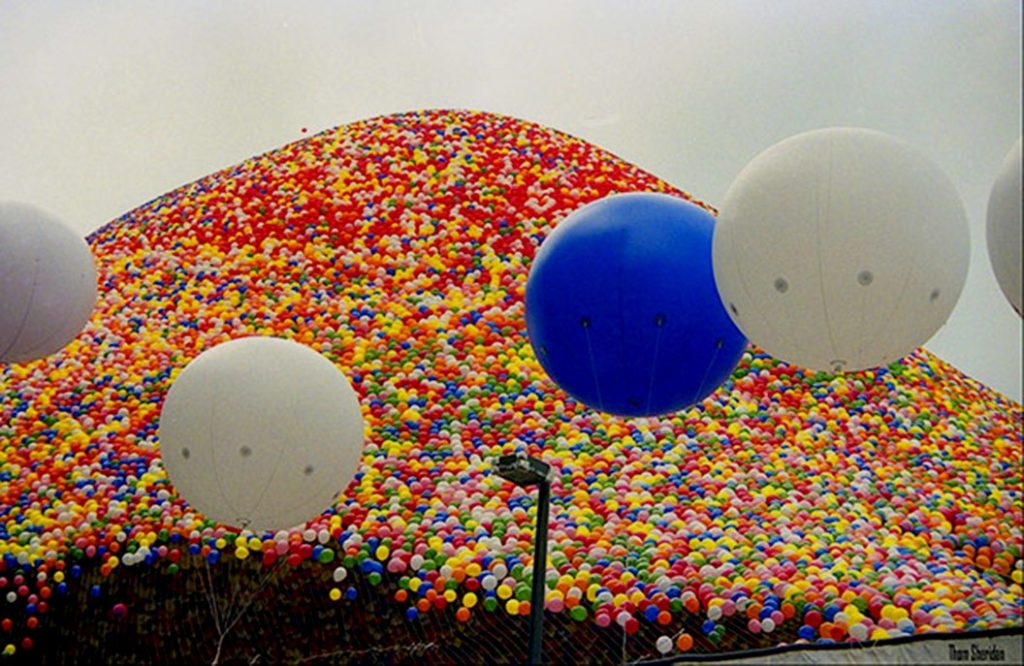 They planned to release 1.5 million balloons into the sky.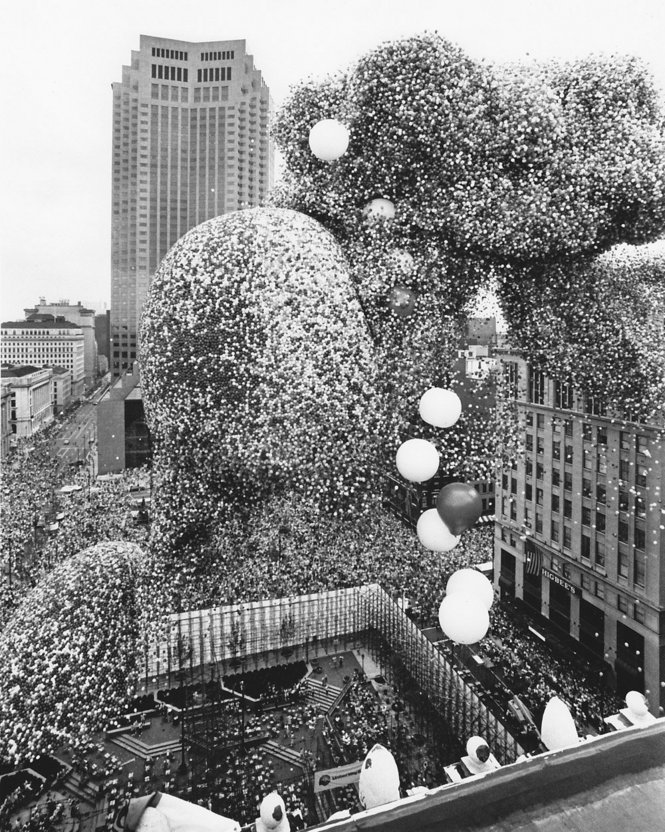 Thousands of volunteers worked a full night and morning in a fenced-in area covered with a loose net "ceiling" in the central Public Square. The only thing they didn`t think about was the weather.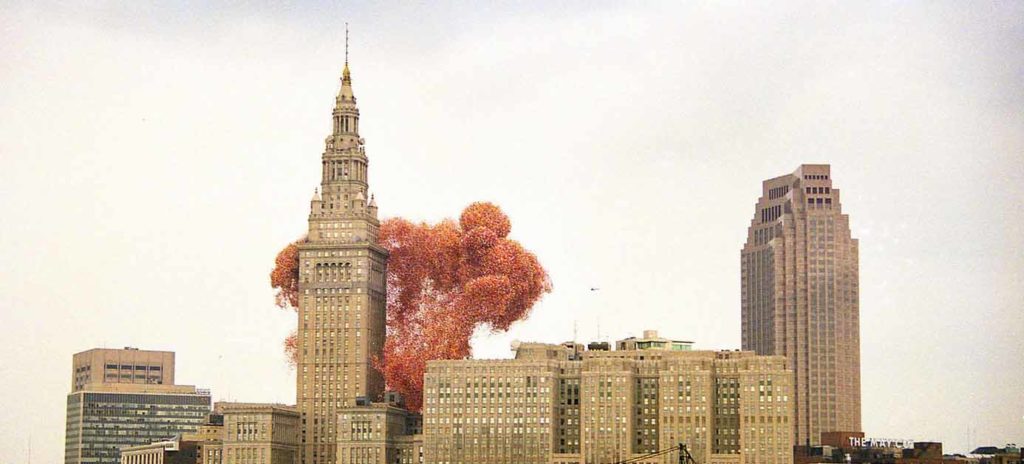 The balloon release was scheduled at 1:50 p.m. on a rainy, windy Saturday. It was nowhere near the ideal weather conditions to release helium balloons as the northern wind and rain pushed all the balloons back down over the city, forming a thick, impassable layer.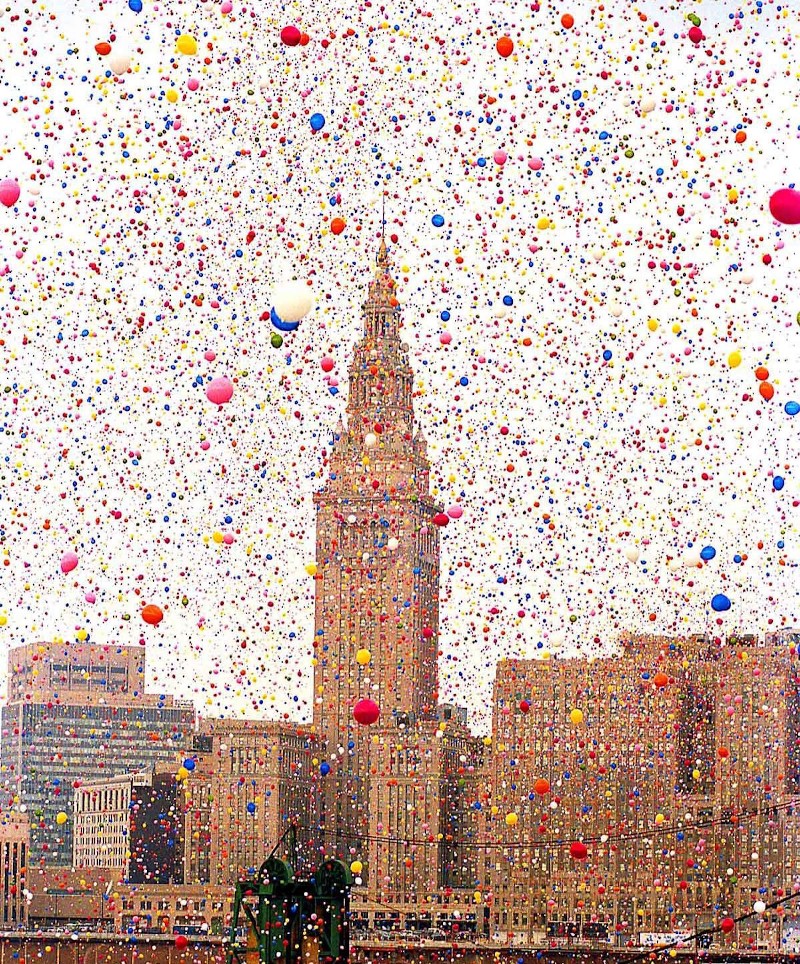 Balloons clouded the sky, shut down a runway at a local airport, interrupted Coast Guard attempts to rescue a pair of fisherman, spooked horses, and don`t forget of thousands of deflated balloons everywhere.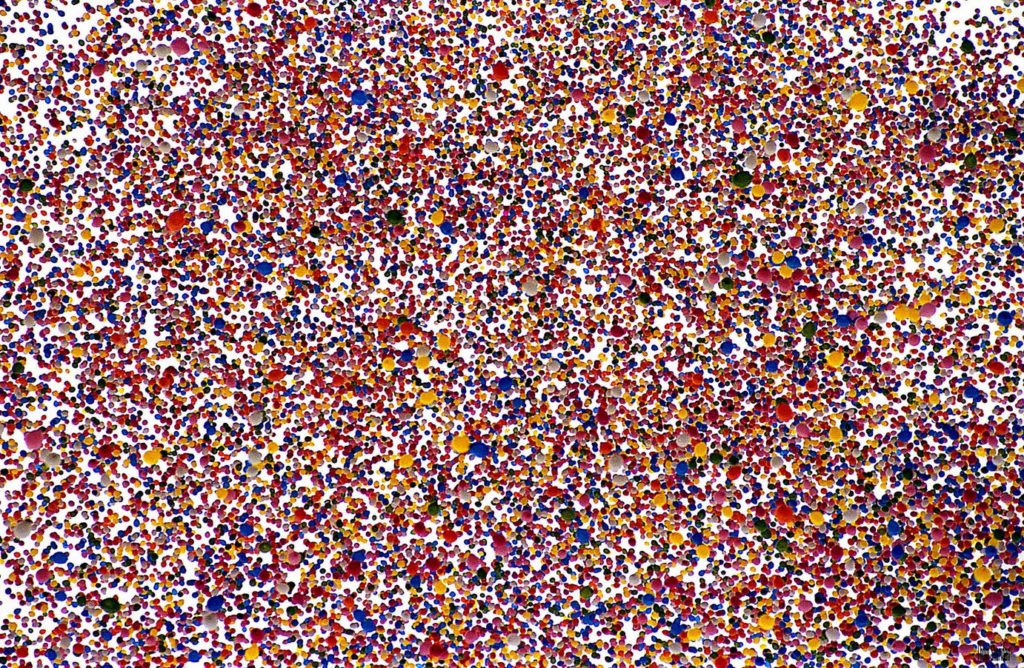 Tragically two people died, as Coast Guard helicopters could not fly through the air to reach their overturned boat. Later Guard officials said balloons in the water made it impossible to see whether anyone was in the lake.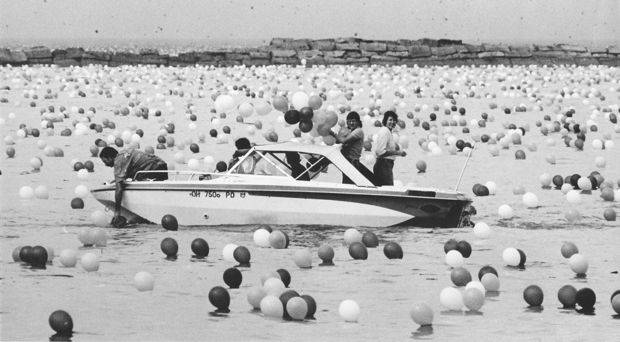 Sixty per cent of the balloons landed in the lake, at which point the fact that balloons look a lot like bobbing heads and life jackets was made painfully clear.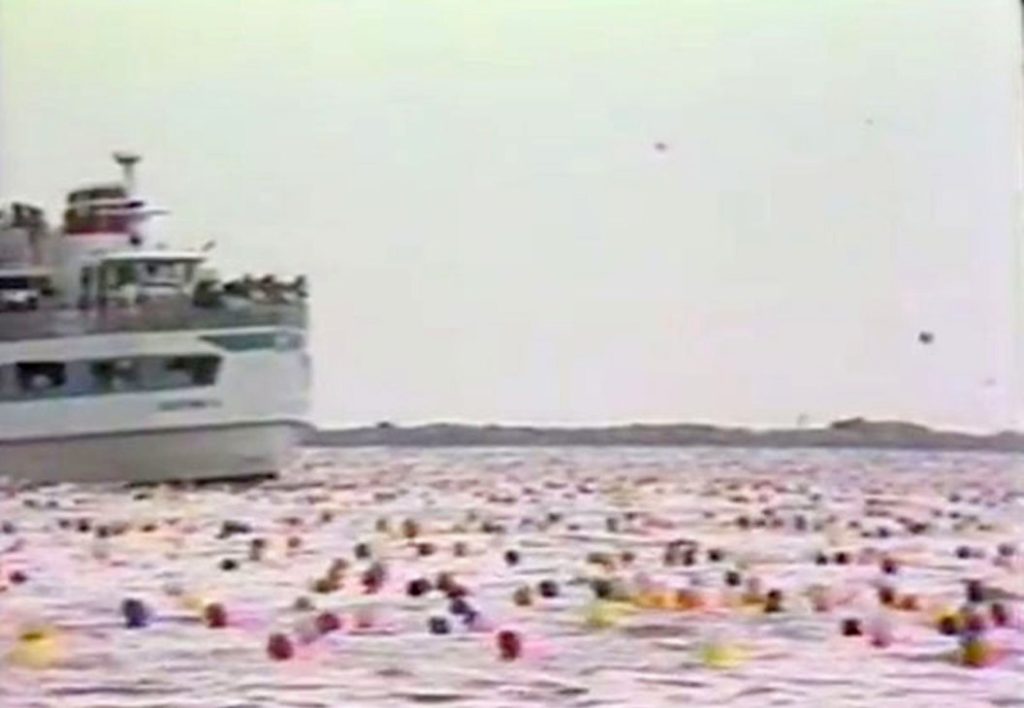 The Balloonfest 1986 ended up costing the city of Cleveland millions in lawsuits, and huge cleanup process which took several weeks. By the way the Guinness World Records declined to recognise the attempt as a world record.