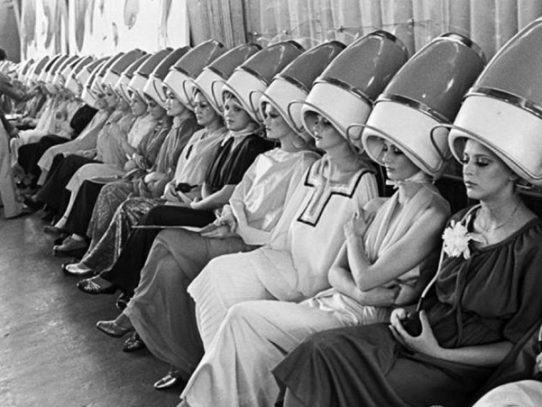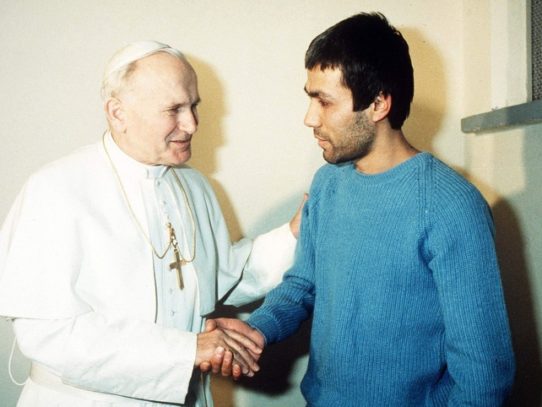 2688SHARESShareTweet The life of Pope John Paul II almost ended on May 13, 1981. Mehmet Ali Ağca, a member of the militant fascist group Grey Wolves, attempted to kill him. He shot the pope in the abdomen and was immediately caught and restrained by a nun and other bystanders until police arrived. After his recovery, the pope pardoned the man and even visited him in prison in 1983 where they…
960SHARESShareTweet On a fake seahorse "Bubbles" – photo made underwater at Weeki Wachee Springs near Brooksville, Florida in 1962.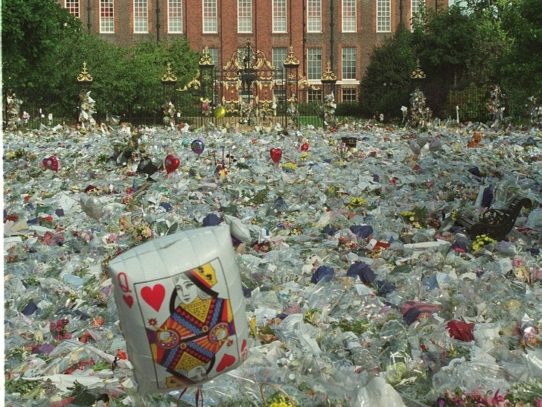 2112SHARESShareTweet Princess Diana was one of the most loved royalty among British people she was even given the title, "The People's Princess." Though she used to be criticized during her life, thousands of people loved her sincerely.