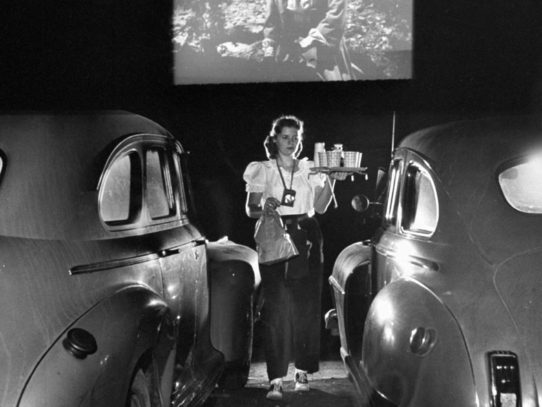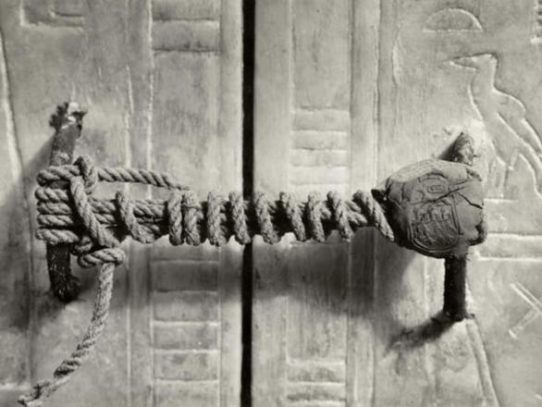 2304 SHARES ShareTweet On the 4 of November 1922 Howard Carter discovered the actual tomb of Tutankhamun. This is an unbroken seal to King Tut's fifth shrine, that stayed untouched for almost 3,250 years.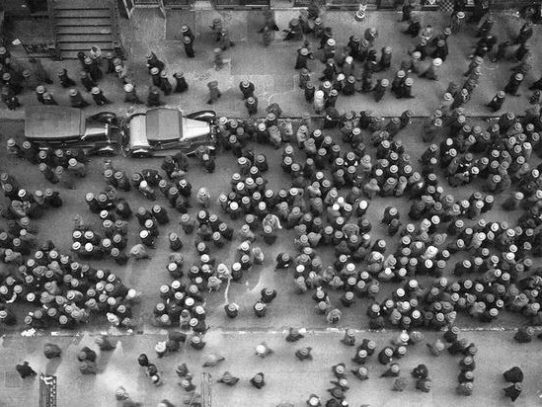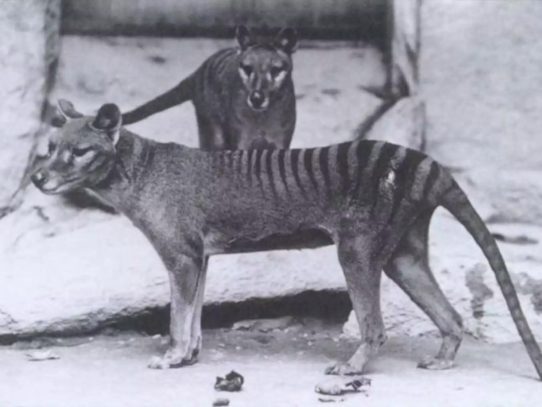 578 SHARES ShareTweet 1904,  Washington Zoo.  A pair of now extinct thylacine also known as the Tasmanian wolf or Tasmanian tiger. Despite its official classification as extinct in 1930, because of intensive hunting, sightings are still reported, though none has been conclusively proven yet.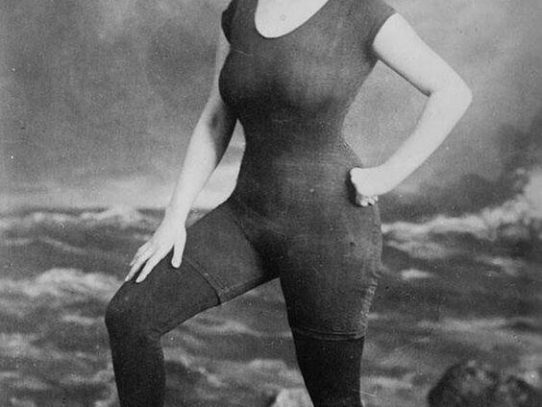 2112 SHARES ShareTweet Annette Kellermann, australian swimmer, was one of the first women to wear a fitted one-piece bathing costume. In 1907, the year this photo was made, she was arrested on Revere Beach, Massachusetts, for indecency.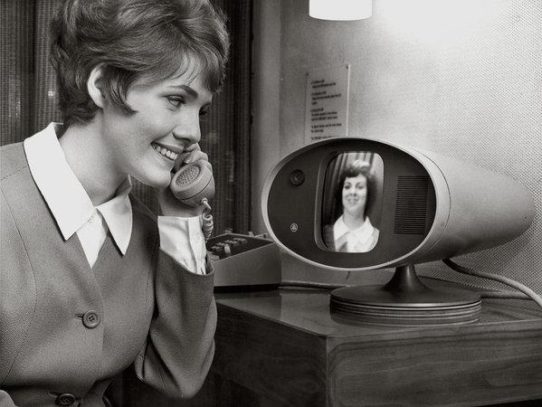 1345 SHARES ShareTweet Bell presented Picturephone at the New York World Fair and in Disneyland California. A commercial service started in June 1964 from three cities: New York, Washington, D.C. and Chicago.  But Picturephone didn`t became popular mostly because of extremely high prices for the call. For example three minute video call from New York…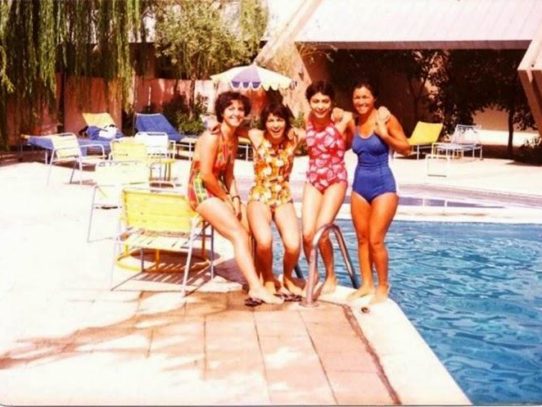 768 SHARES ShareTweet Ever saw smiling girls in bikinis on old Iranian photos? That`s not a mistake, it`s just before the Islamic revolution. We`ll not focus on the reasons of Islamic revolutions in Iran, and not evaluate the results but just show you some lifestyle of that time. In the decades before the Islamic revolution…