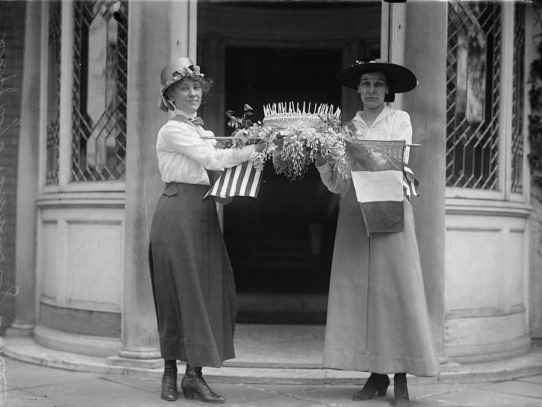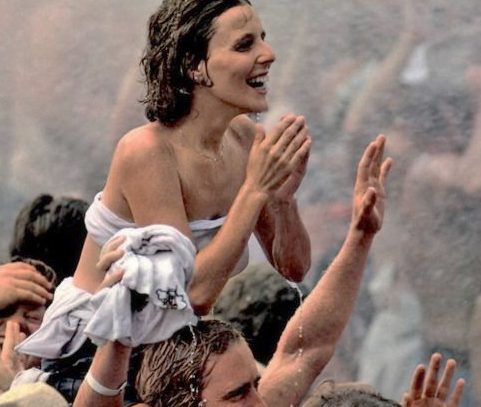 1345 SHARES ShareTweet Woodstock is, perhaps, the most legendary world-wide known musical festival ever. So, let`s recall…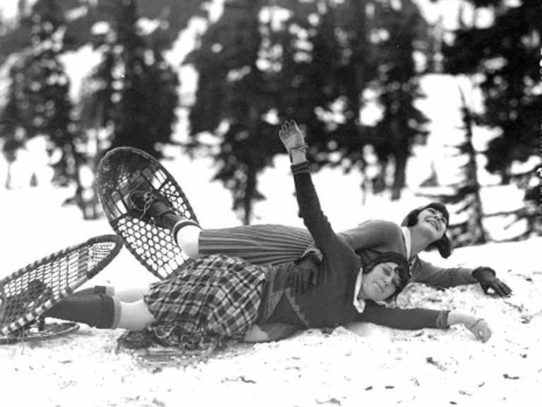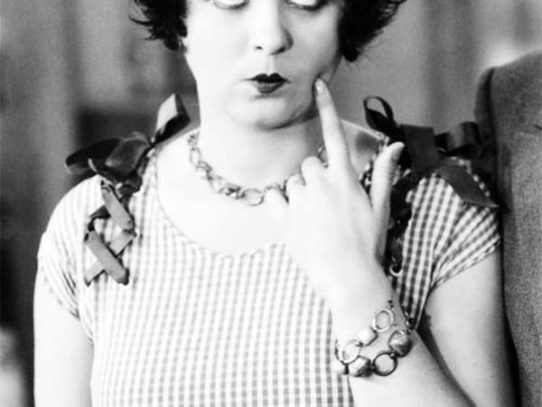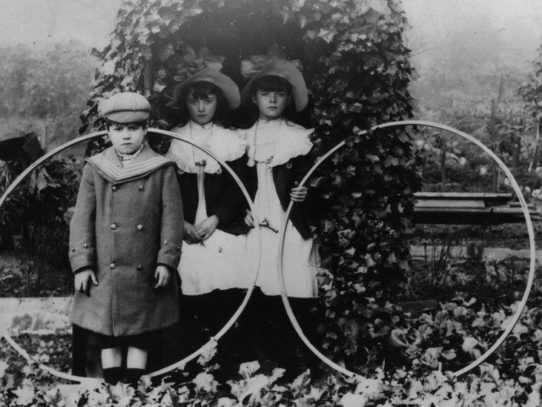 960 SHARES ShareTweet Ever wondered what toys your grandparents and parents played? As we see kids entertained themselves before X-boxes, and survived. I wonder if kids in 100 years will still know what is hopscotch or monopoly? 1898. New York. Beautifull little girl with big doll.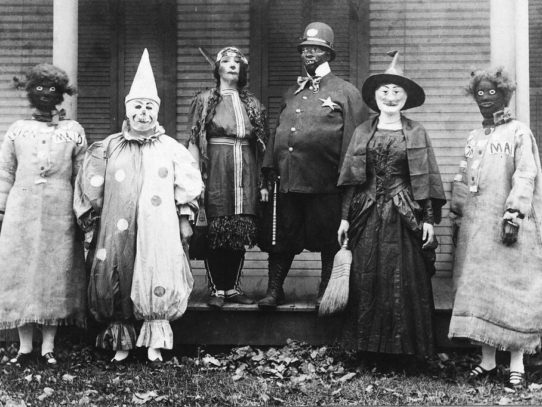 768 SHARES ShareTweet Today Halloween costumes are rarely homemade. Superheroes, film monsters, often more funny then creepy. Halloween became popular in the USA starting from early 1900 and vintage handmade costumes were sometimes really scary. Take a look at these old photos. Bet you won't find any princesses there.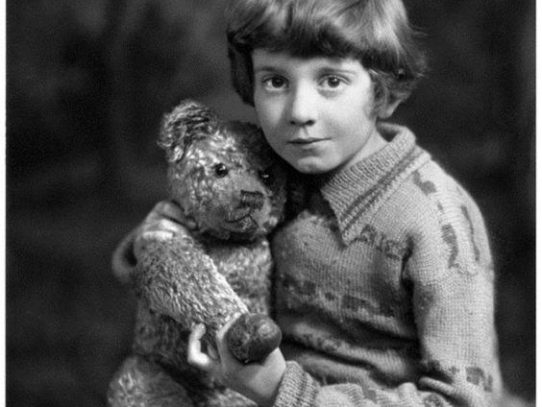 1728 SHARES ShareTweet 1926, the true Christopher Robin, son of A.A.Milne, with his favorite toy – teddy bear named Edward, which he got for his first birthday. First stories about Winnie the Pooh and Christopher Robin appeared in 1924 and soon were joined by other heroes that also were stuffed animals of Milne's son: Tigger,…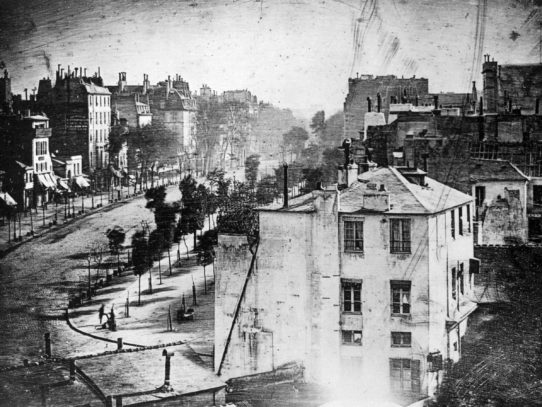 2112 SHARES ShareTweet Boulevard du Temple, Paris, 8 in the morning. This photo was made in 1838 and it`s for now the first known photo of human. It is a daguerreotype – an image recorder on a sheet of copper, coated with silver and developed by mercury fumes. It was made by an inventor Louis-Jacques-Mandé…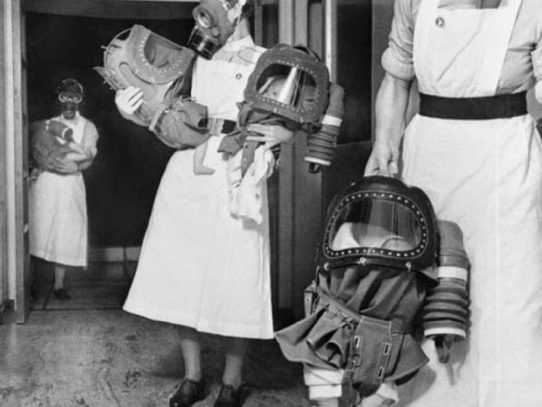 960 SHARES ShareTweet 1940. The Photo is from the Imperial War Museum in London. It`s original caption says: "Three nurses carry babies cocooned in baby gas respirators down the corridor of a London hospital during a gas drill. Note the carrying handle on the respirator used to carry the baby by the nurse in the…